365 results total, viewing 31 - 40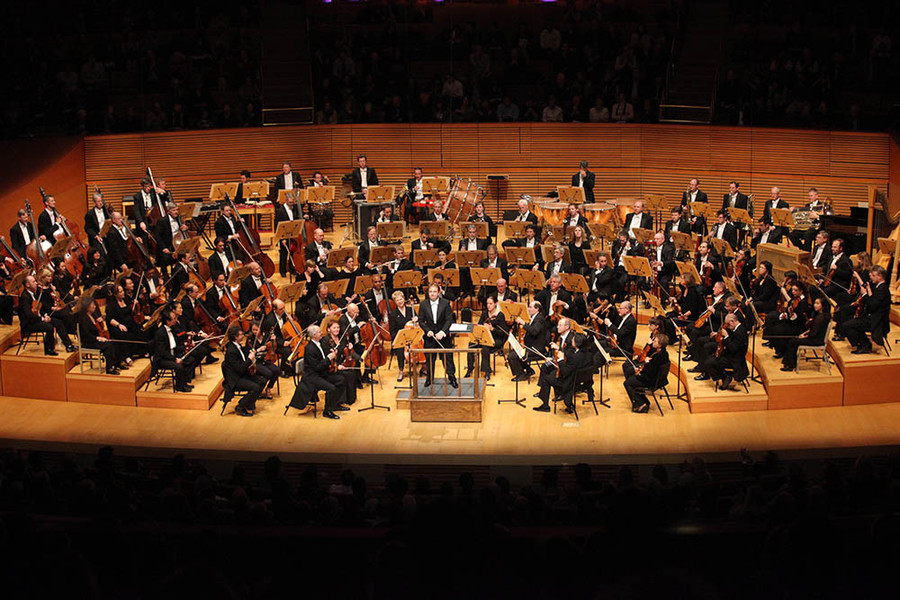 Take your love of the arts on the road this month, as the Bristol Art Museum and Linden Place offer up a "Van-Go" Museum Bus Trip to visit Beantown
more
Courtney Denelle
|
2/19/16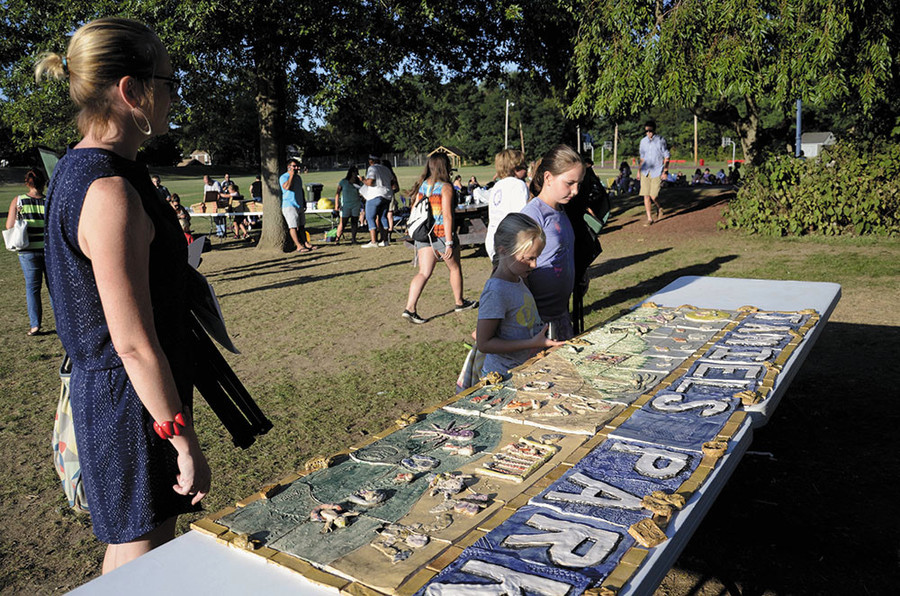 Jamiel's Park in downtown Warren will be getting a lot more colorful, thanks to summer campers and the town's art community.
more
By Jessica Bryant
|
11/8/16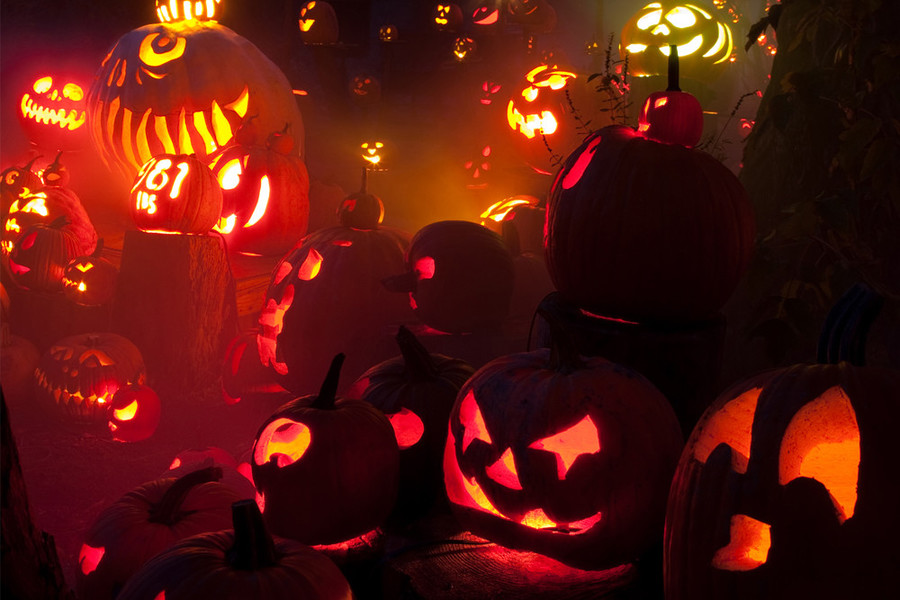 From the harvest to Halloween happenings, there's a lot to love about autumn in Rhode Island.
more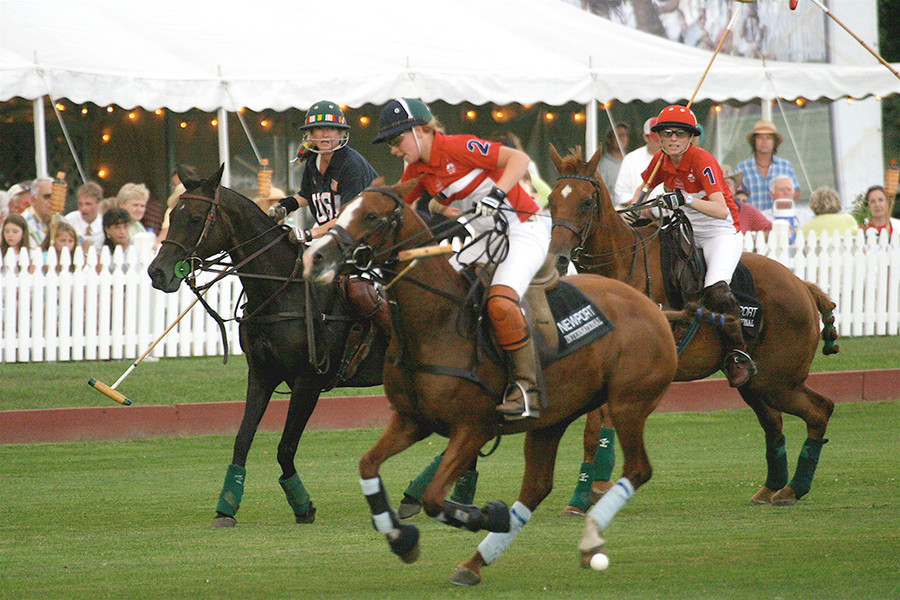 Get ready for a weekend of art in Wickford, Shakespeare in PVD and horse-powered athletics in Newport
more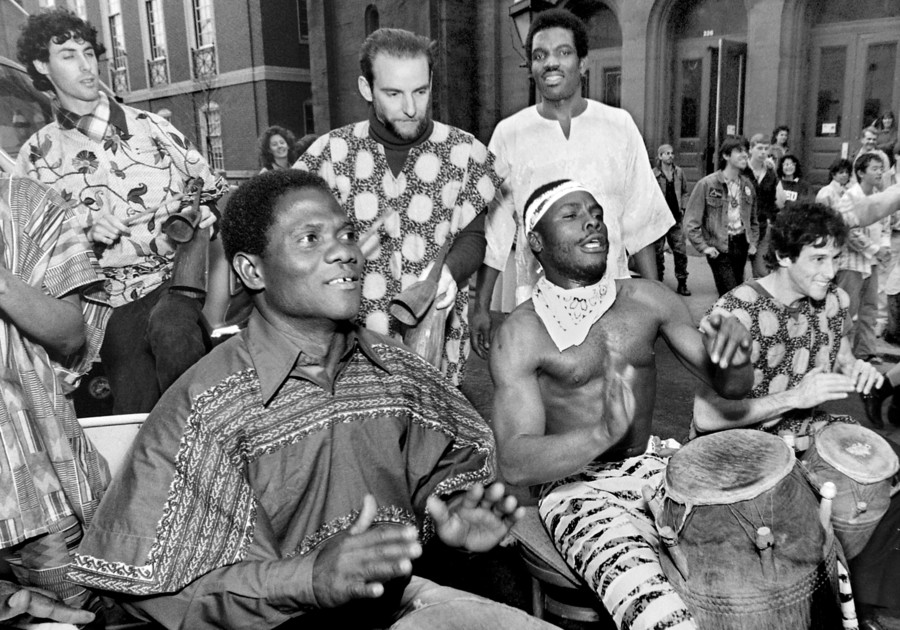 Photos by Tom Chambers show a former Providence
more
By Amanda M. Grosvenor
|
10/19/16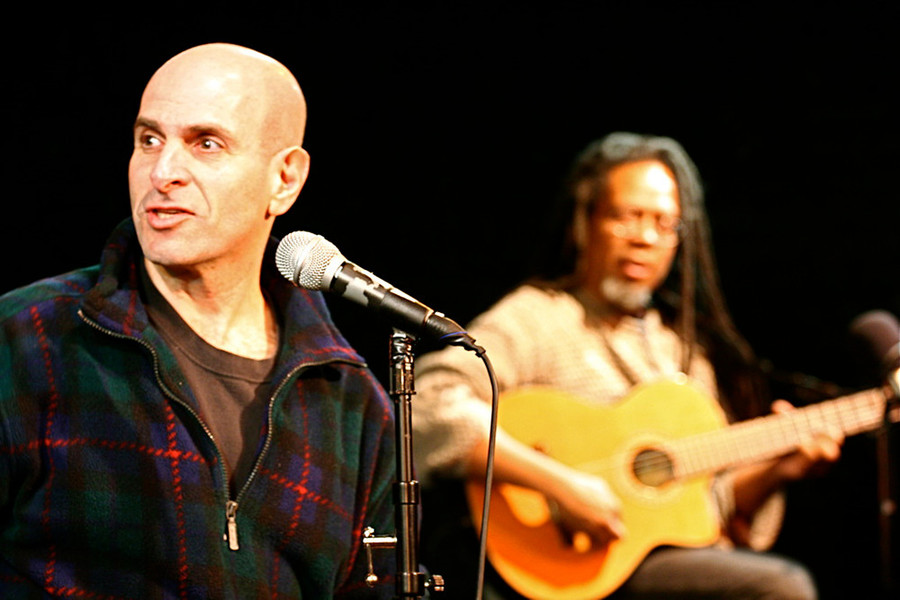 It's hard to find something real in the realm of entertainment these days, which is why it's so refreshing to take a break from escapist fare and catch a show like Live Bait.
more
By Molly Lederer
|
8/25/16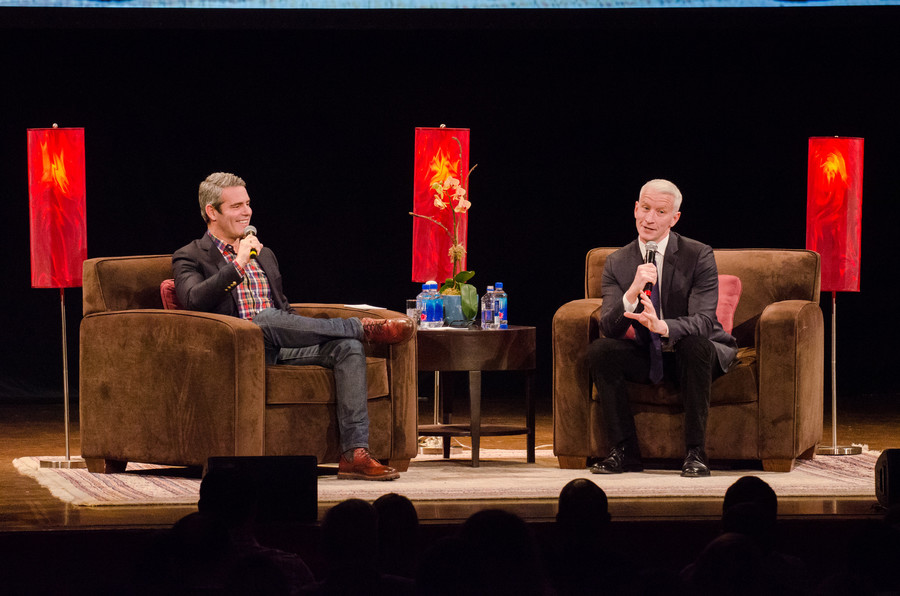 Andy Cohen and Anderson Cooper stop at the Providence Performing Art Center on April 29 for a chat
more
By Sophie Hagen
|
4/19/17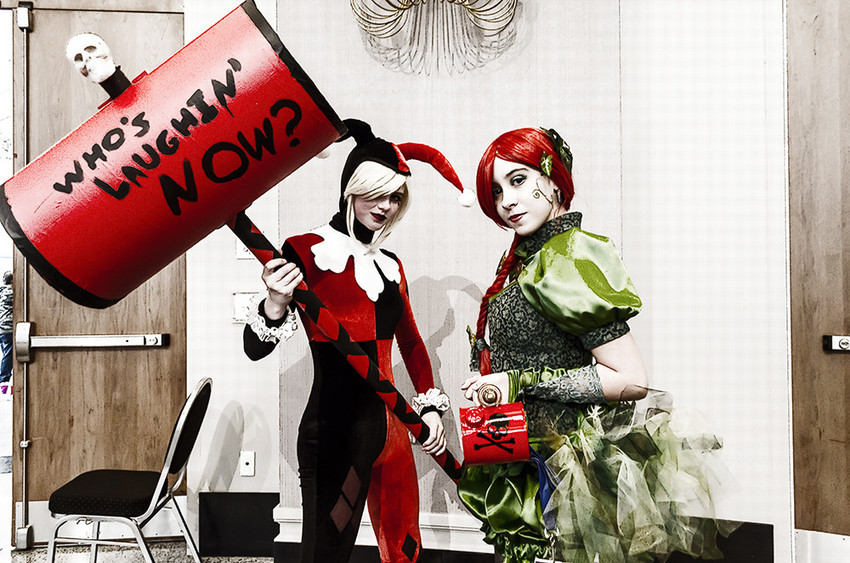 Geek out at Rhode Island Comic Con, celebrate Friendsgiving on a farm and more this weekend
more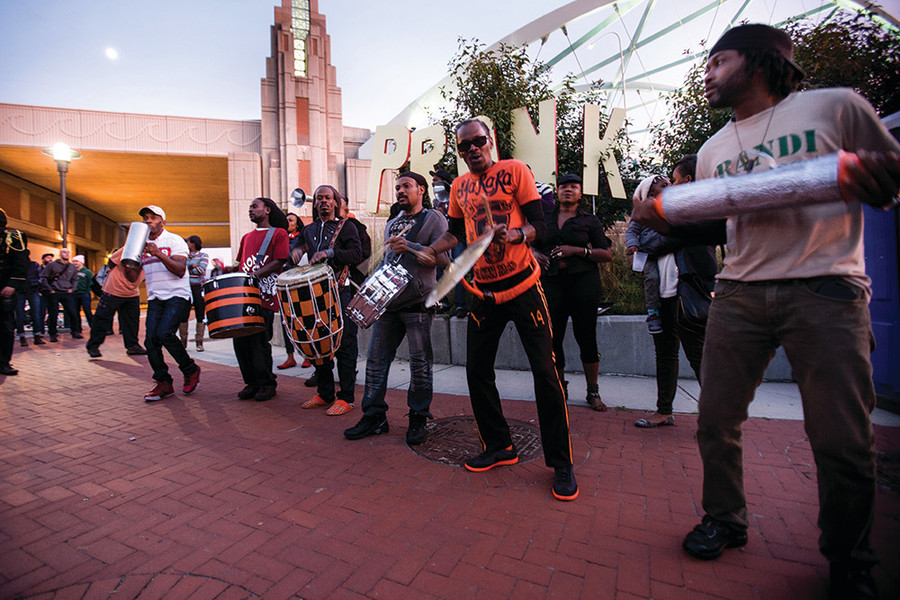 Get out and enjoy the best the season has to offer during this long weekend.
more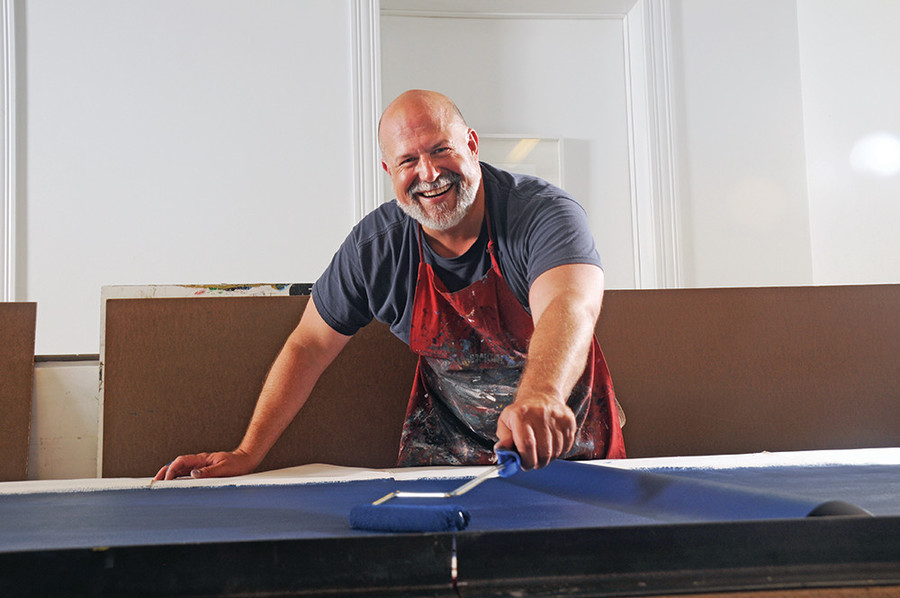 "This is what Providence is about for me: this invitation for people to come together and experiment and play without a sense of hierarchy."
more
By Amanda M. Grosvenor
|
8/25/16