365 results total, viewing 1 - 10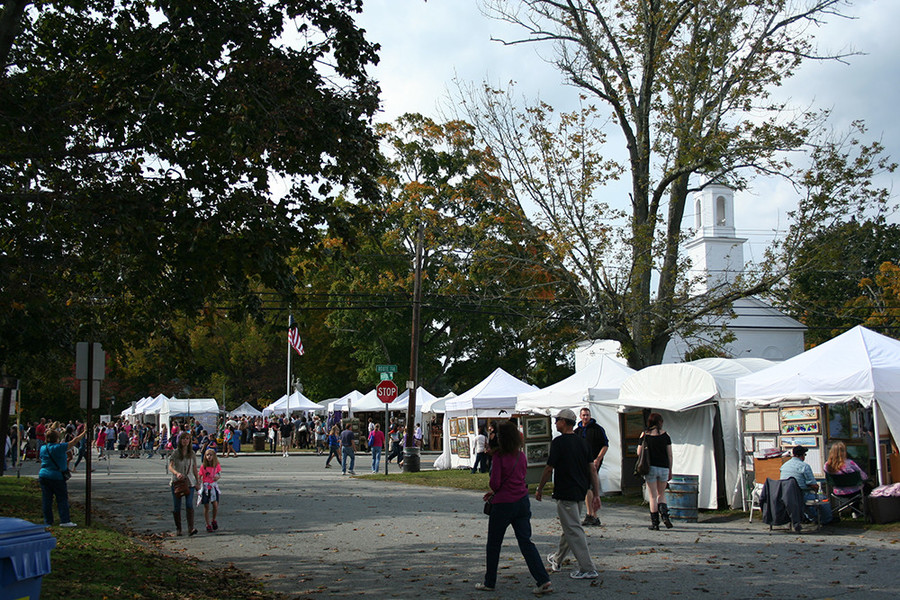 Statewide picks for your long, Columbus Day weekend
more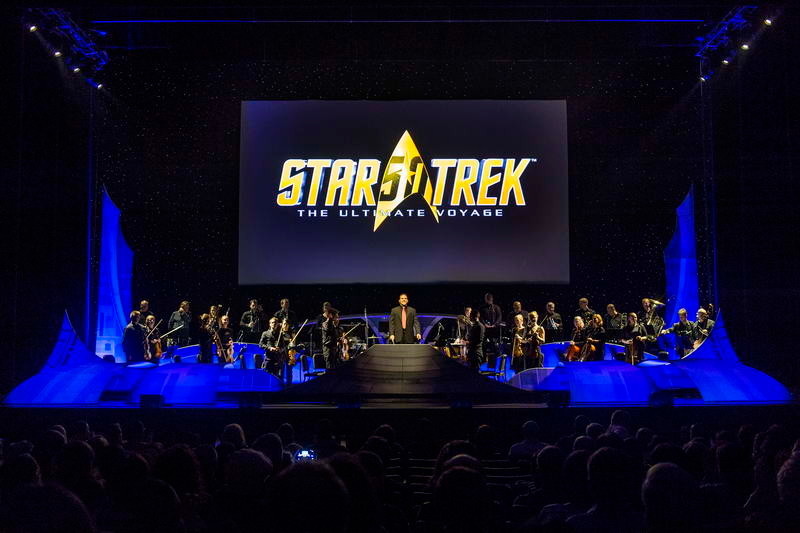 Celebrate 50 years of Star Trek with the music of the series at PPAC
more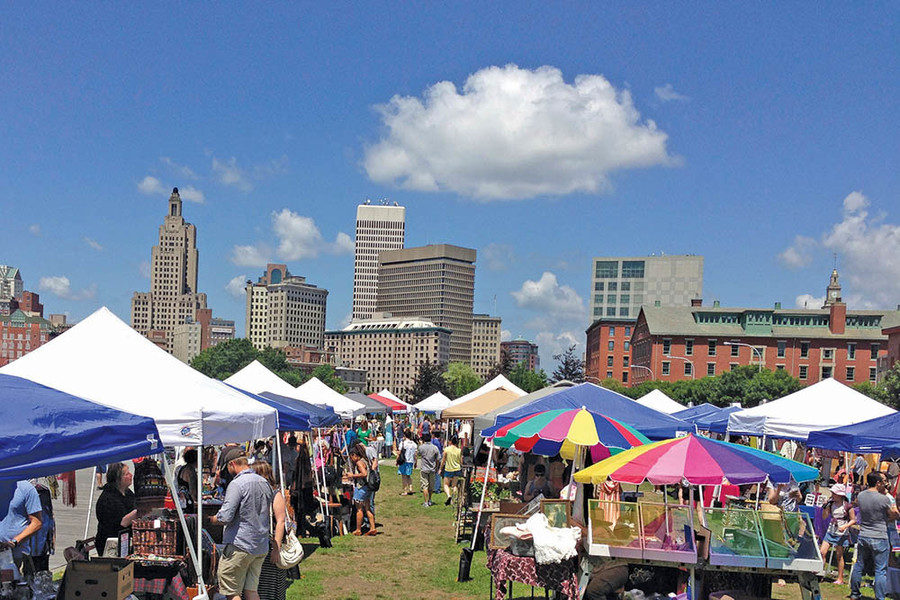 Move over Brooklyn and Brimfield, because Providence's premier shopping event, The Providence Flea, is on point.
more
By Jeanette St. Pierre
|
5/20/16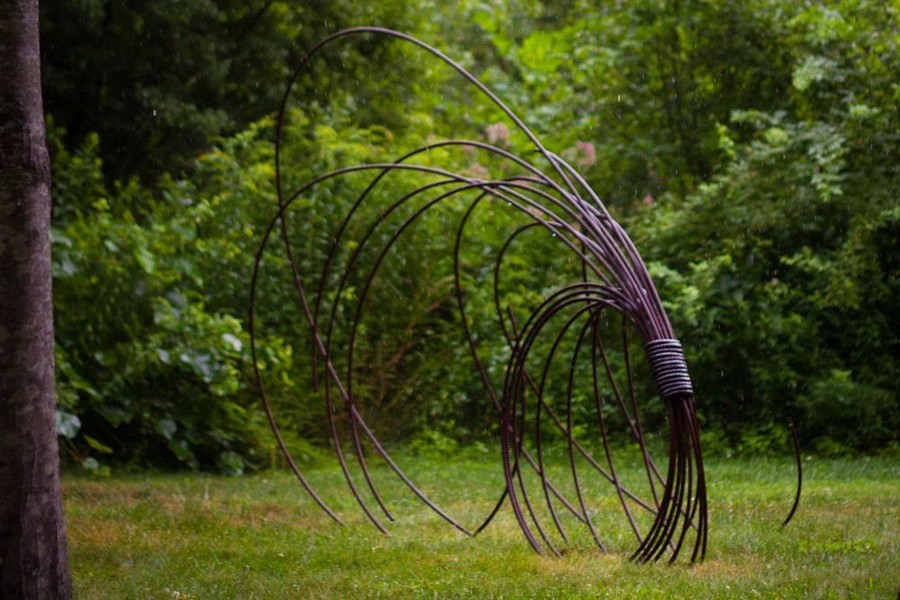 Steel sculptures crafted by local artists Jim Lawton, Isabel Mattia and Jerry Ehrlich are on display as a part of Steel 'N' Space, Tiverton Four Corners' 2016 Outdoor Sculpture Park
more
By Kimberly Meneo
|
8/25/16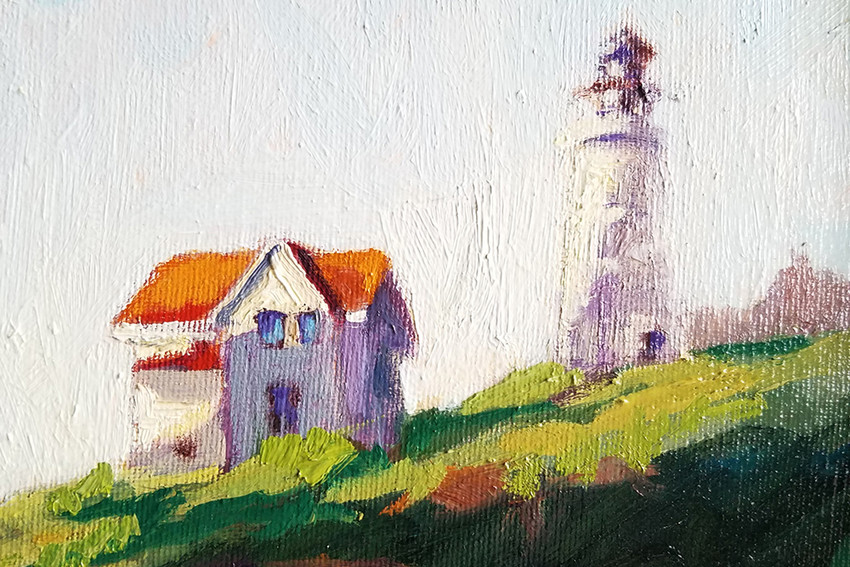 Art of the Ocean State welcomes Rhody artists to celebrate their favorite state
more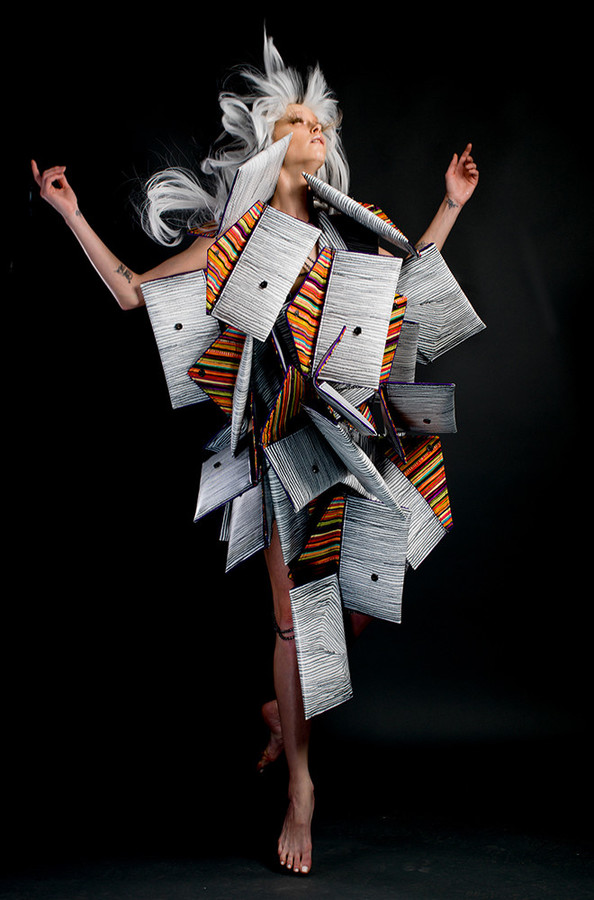 Kent Stetson has always treated his handbags as works of art.
more
By Jenna Pelletier
|
8/25/16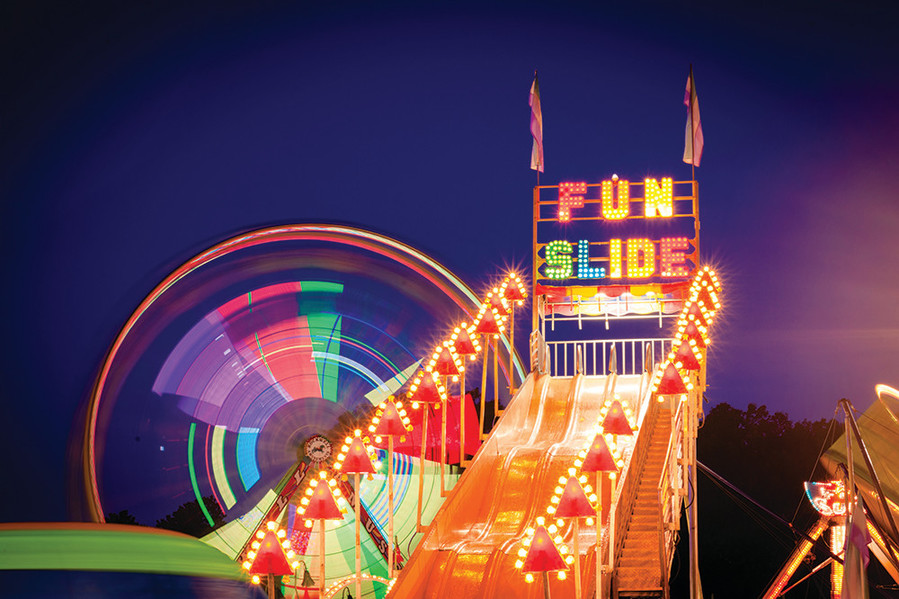 Tons of clam cakes, festivals and literally seeing all of South County at once – here's how to own the summer
more
By Tony Pacitti
|
5/25/17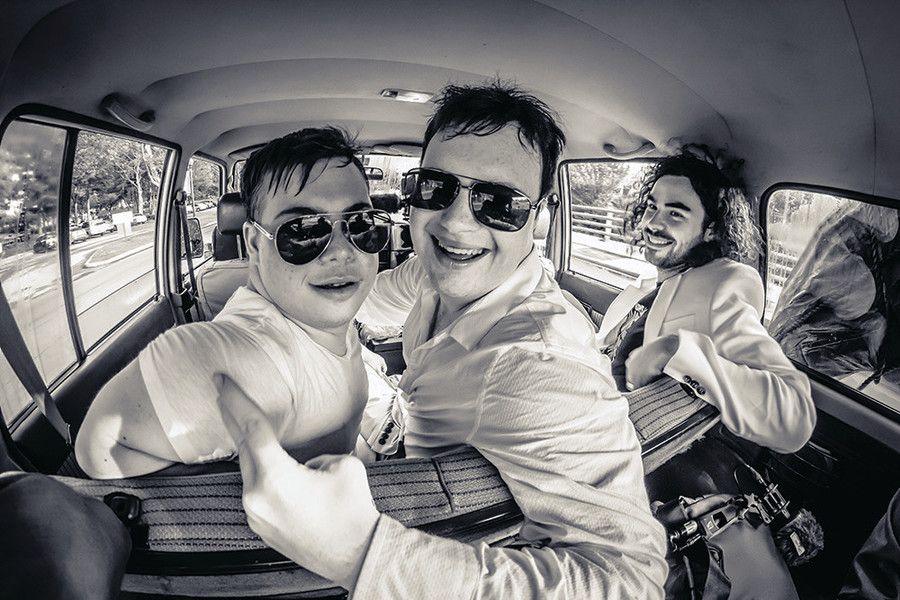 Although Sam Suchmann and Mattie Zufelt's longtime dream of becoming celebrities and making an epic zombie film has come true, they're not stopping there.
more
By Molly Bishop
|
8/25/16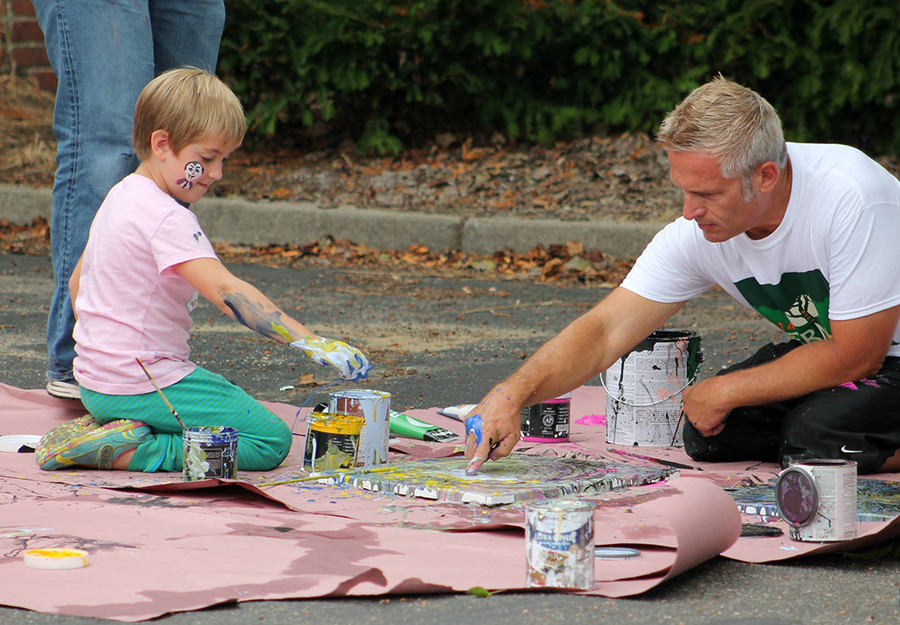 As summer fades and the kids head back to school, don't forget to savor the last days of summer with the Fall Out of Summer Arts Festival on September 18.
more
By Matt Eldridge
|
8/25/16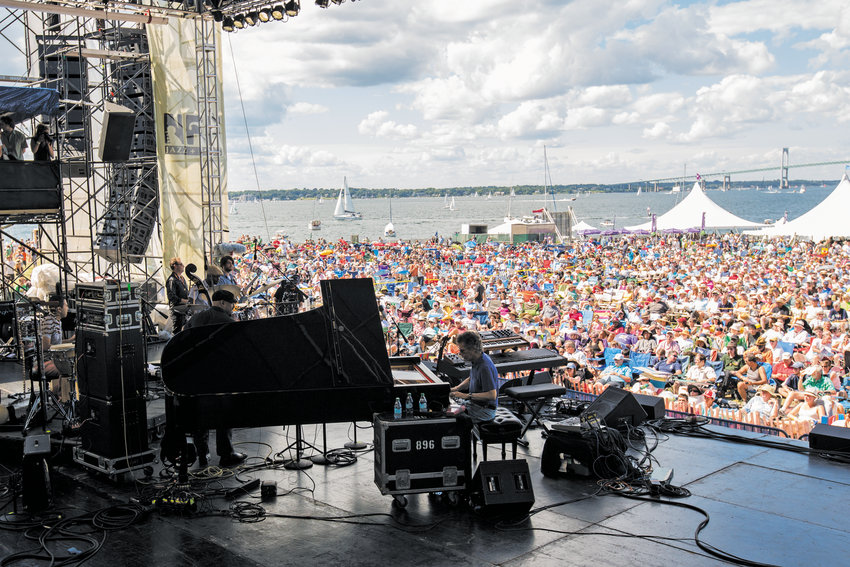 Newport's famed music festival returns with an eclectic lineup that defies traditional definitions of jazz
more