275 results total, viewing 51 - 60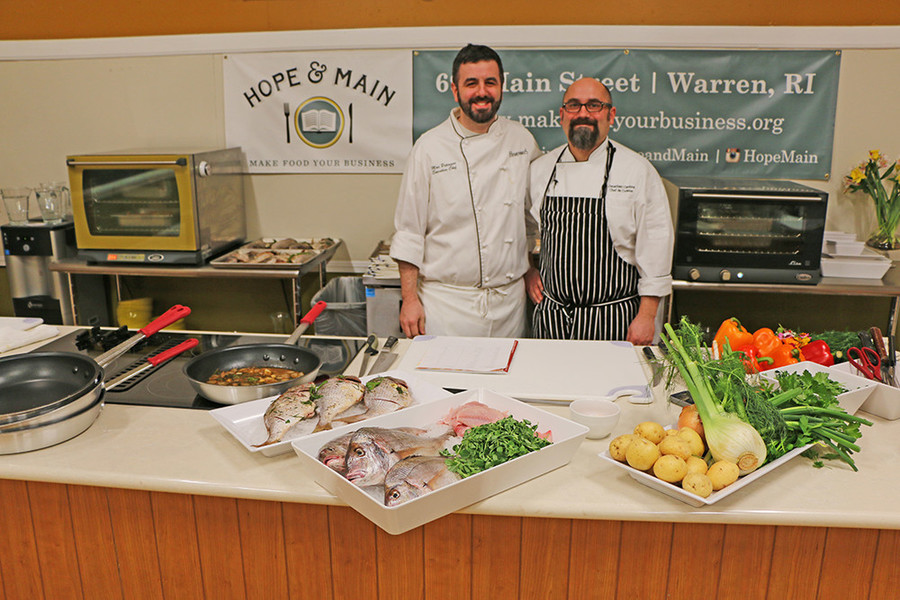 Don't let seafood intimidate you. Learn how to prepare it at School of Fish.
more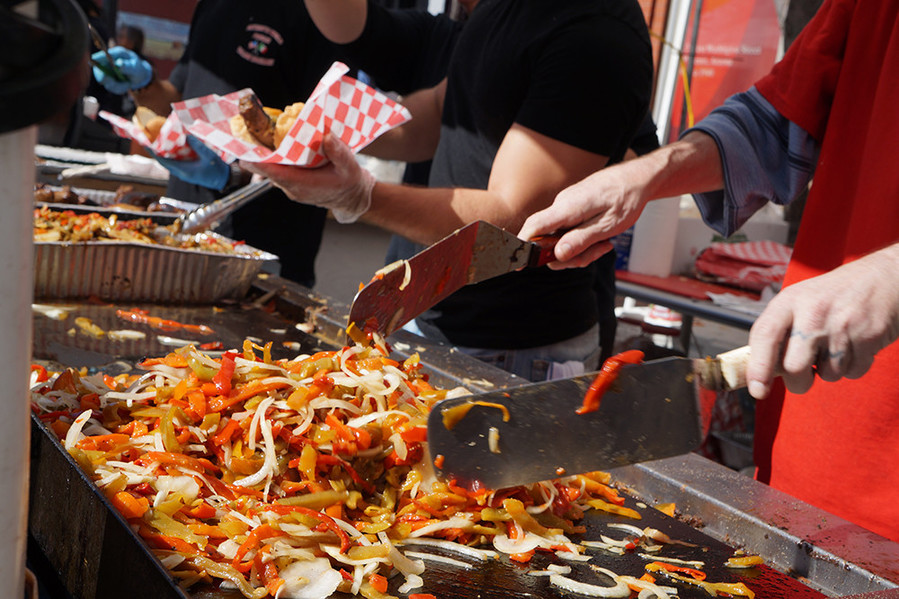 Greek, German and Italian food take the spotlight in these cultural food festivals
more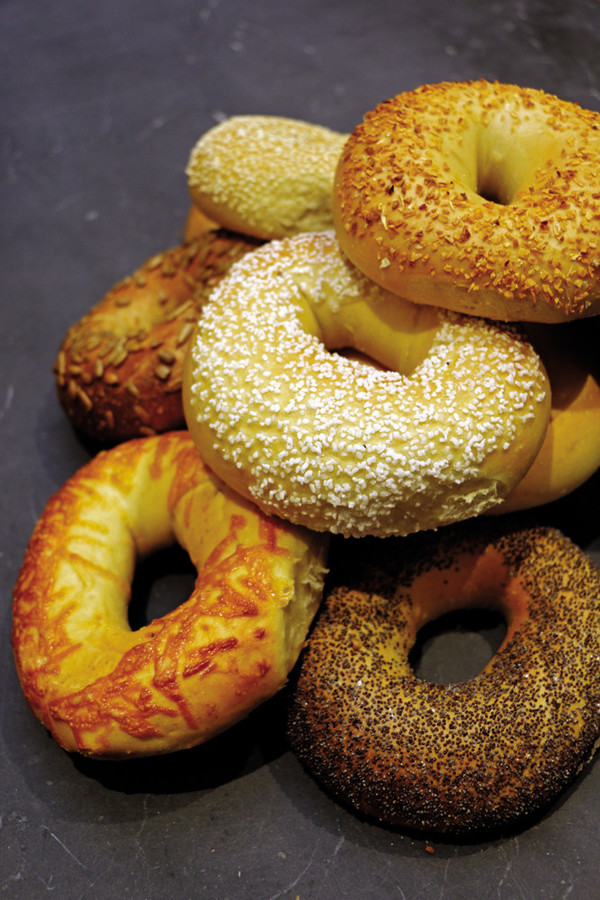 A new bagel shop on North Main means no more desperate breakfast runs to New York
more
By Grace Lentini
|
3/1/17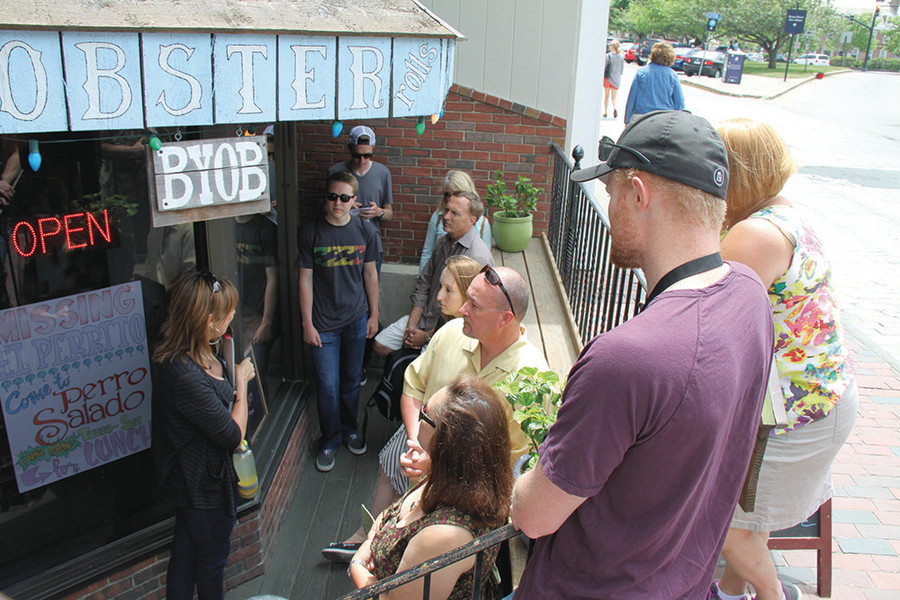 Looking for more than just a bite? These tours offer tasty trivia in history and architecture alongside a delicious meal
more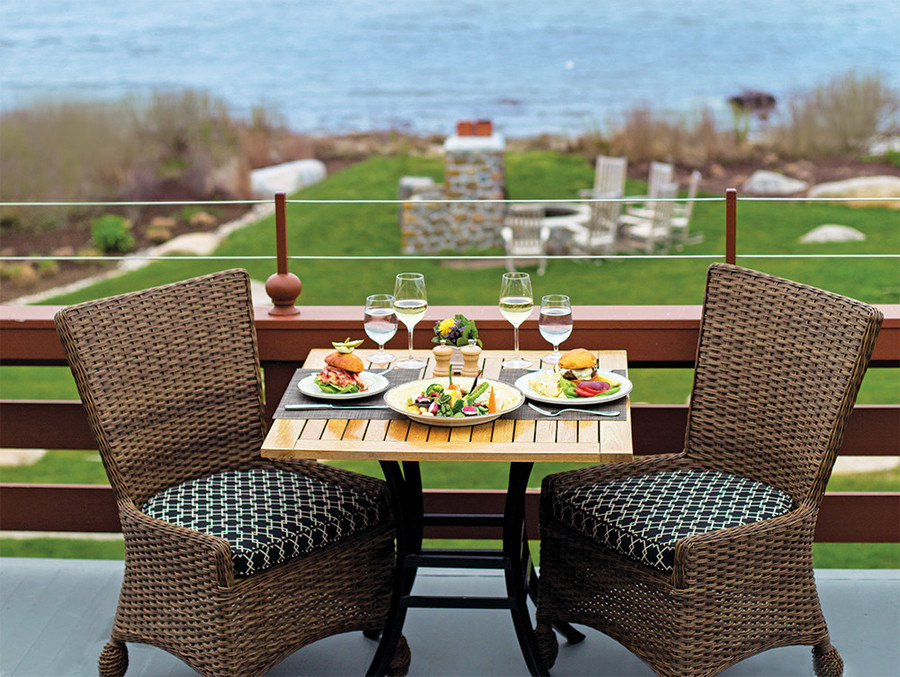 This summer, take the time to explore some restautants you haven't tried yet, or haven't revisited in a while
more
By Julie Tremaine
|
5/24/16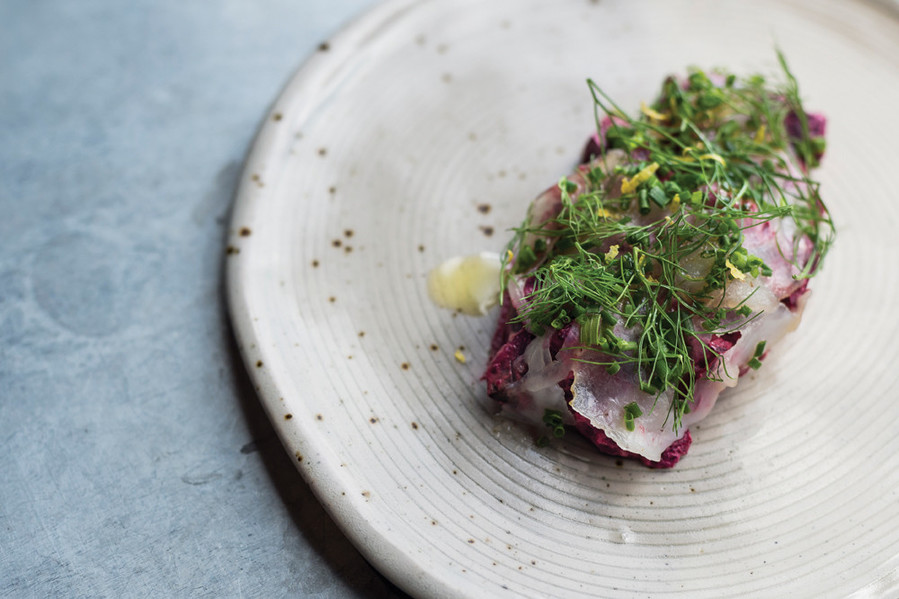 Small plates and a hyper-local focus have earned this downcity restaurant national accolades
more
By Stephanie Obodda
|
3/2/17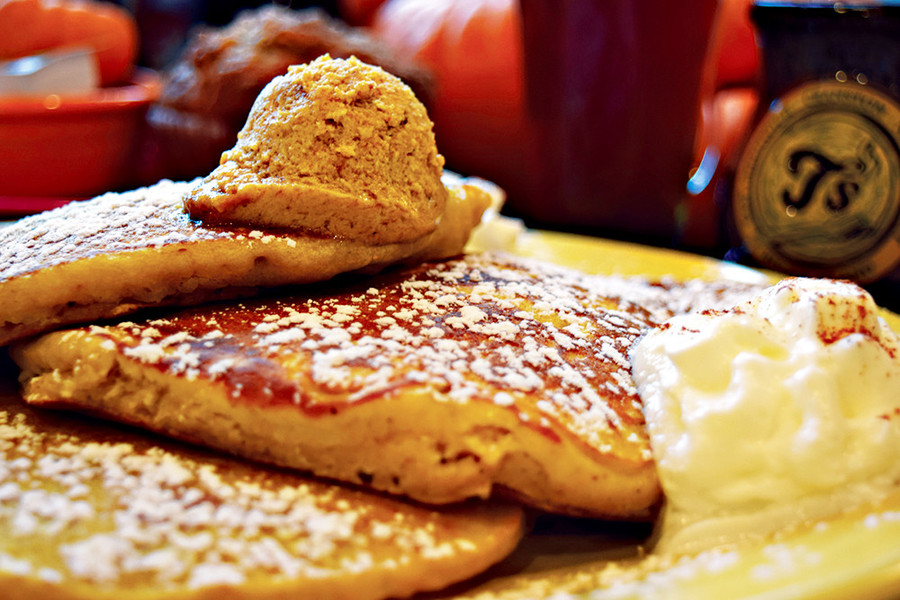 7 ways to up your brunch game at delicious weekend destinations all over Rhode Island
more
By Julie Tremaine
|
8/23/17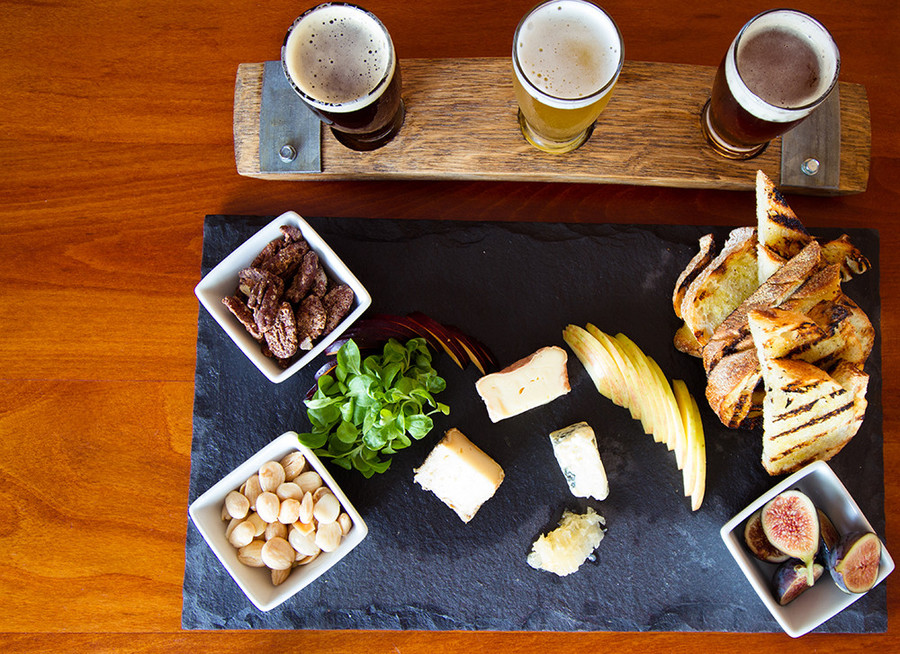 Small plates and an unpretentious vibe shine at The Revival
more
By Grace Lentini
|
9/23/16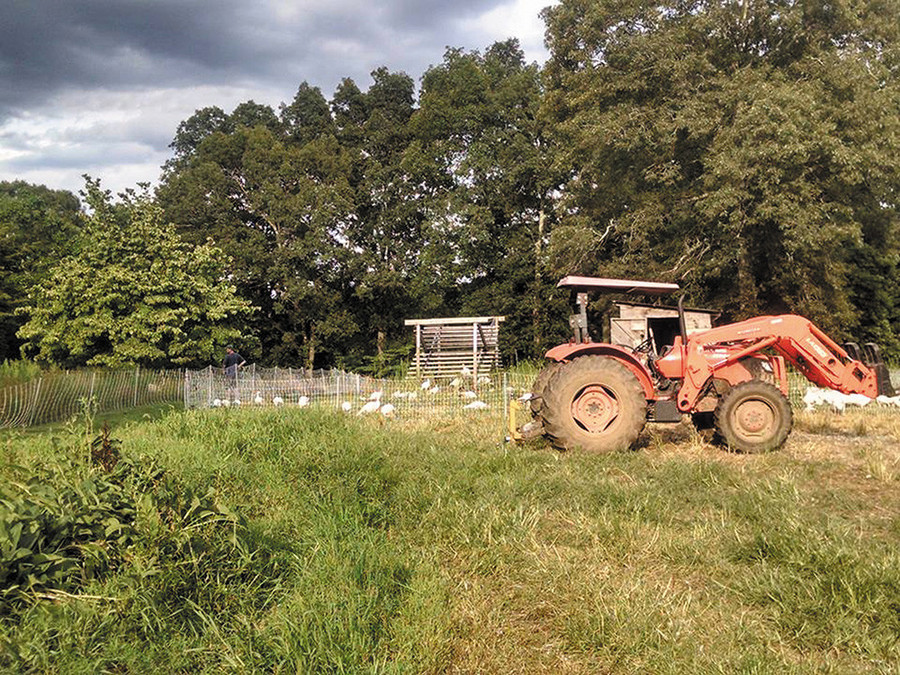 Turkeys from local farms are raised humanely, free to roam green pastures, and are fed well.
more
By Kemill Logarta
|
11/15/16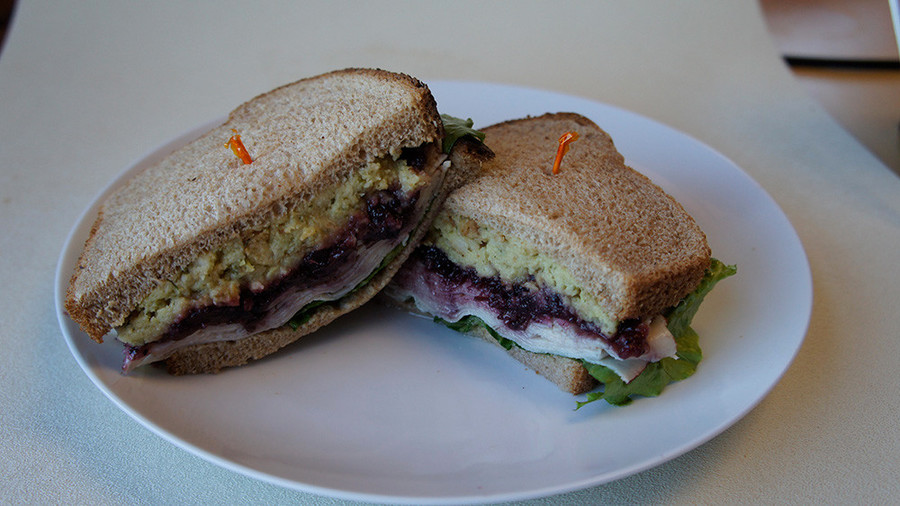 These seasonal favorites won't be around forever - better eat them now
more
By Grace Lentini
|
11/15/16