72 results total, viewing 41 - 50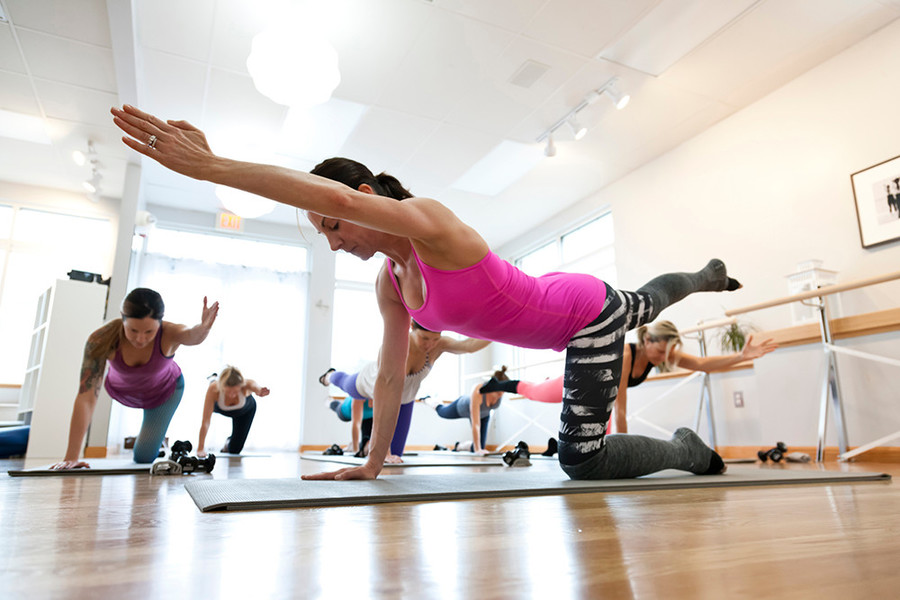 Are you a Power Prowler? Spiritual Gangster? Find out what the perfect workout for your personality is.
more
Jen Senecal | Photography by Brian DeMello
|
2/22/16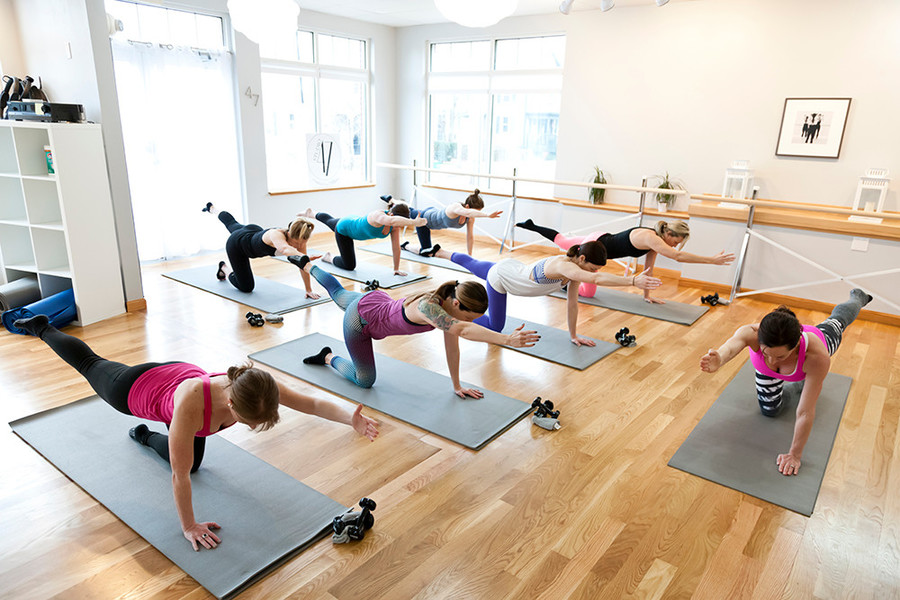 For when you aren't looking to kill your body, but to guide it with purposeful and joyful intent.
more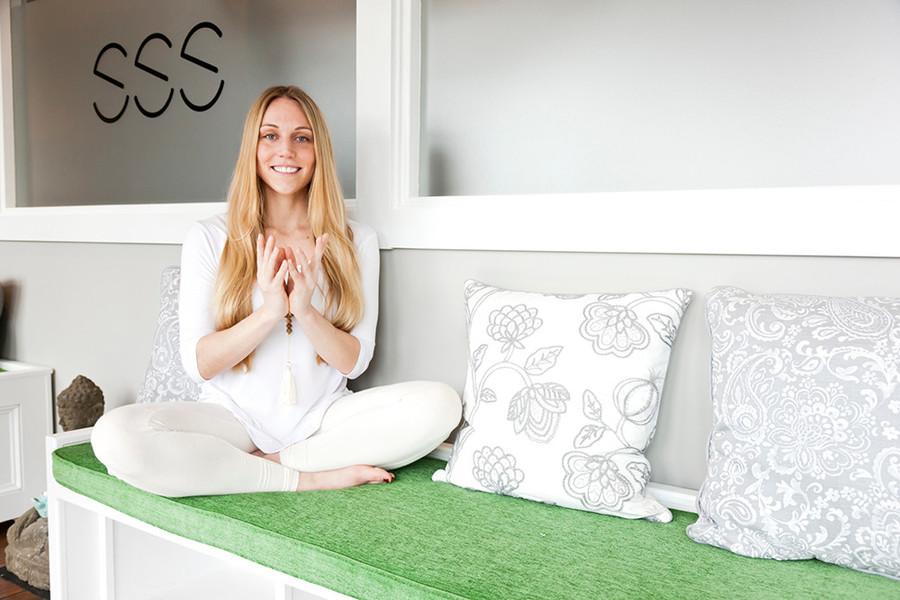 Hone your body, mind and spirit for optimal physical and emotional health.
more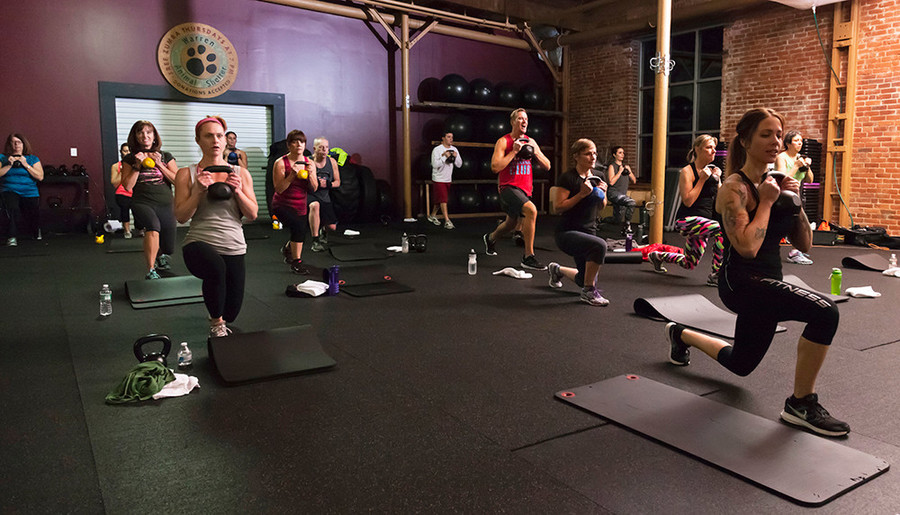 Alison Benfeito of 426 Fitness Studio stresses the importance of big sweat sessions in your workpout
more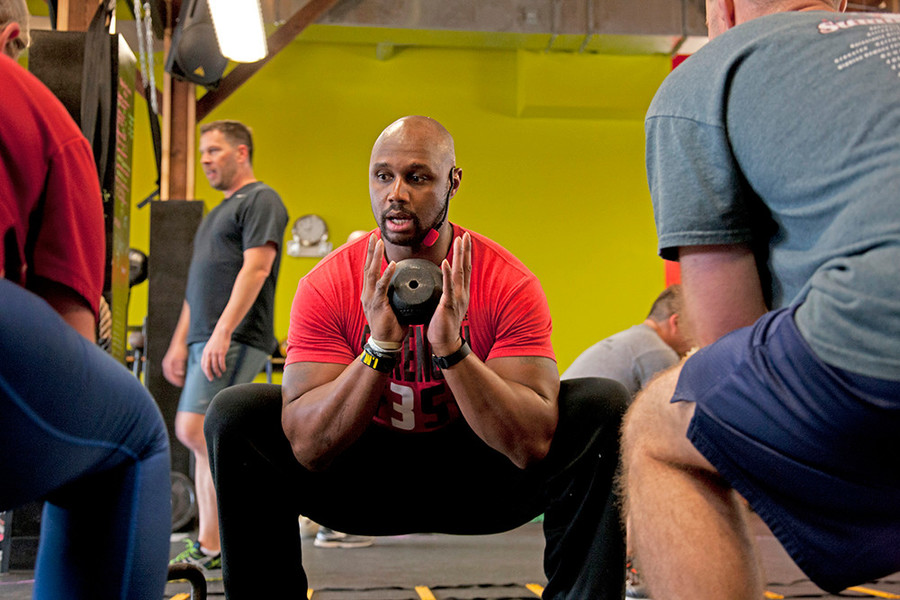 Kerry Taylor of 212 Fitness bulks up our knowledge on the benefits of weight training
more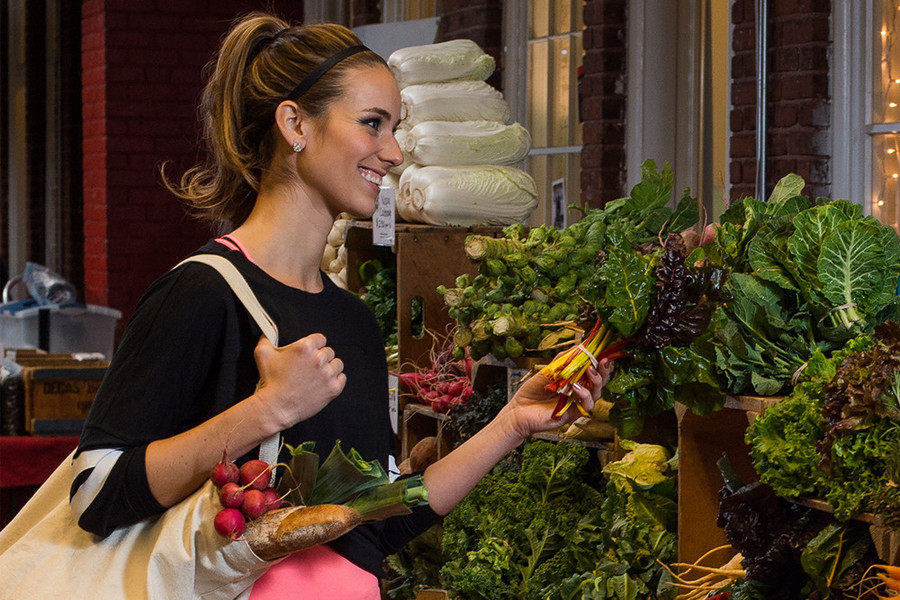 How to eat better, exercise more and think healthier in RI in 2016
more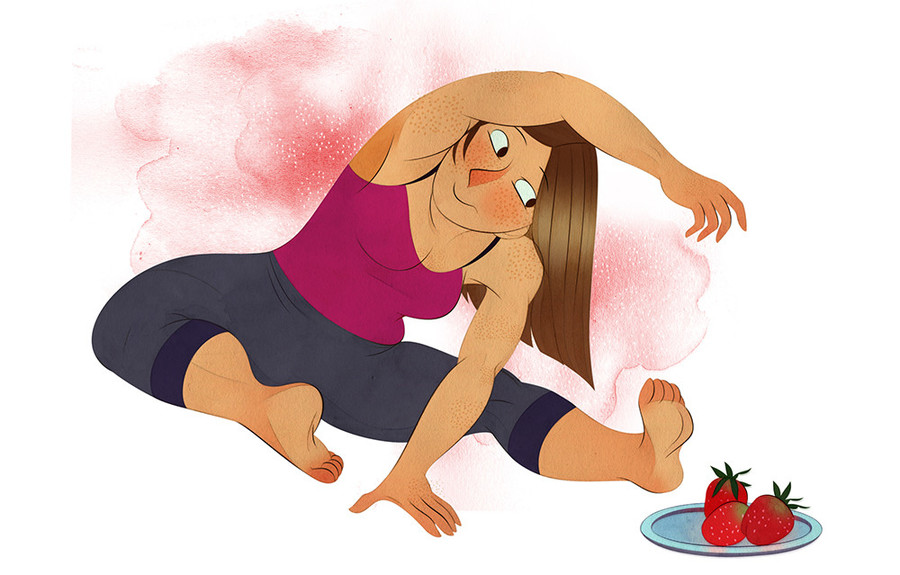 One writer delves into a six week yoga, nutrition and mindfulness program. The results are enlightening.
more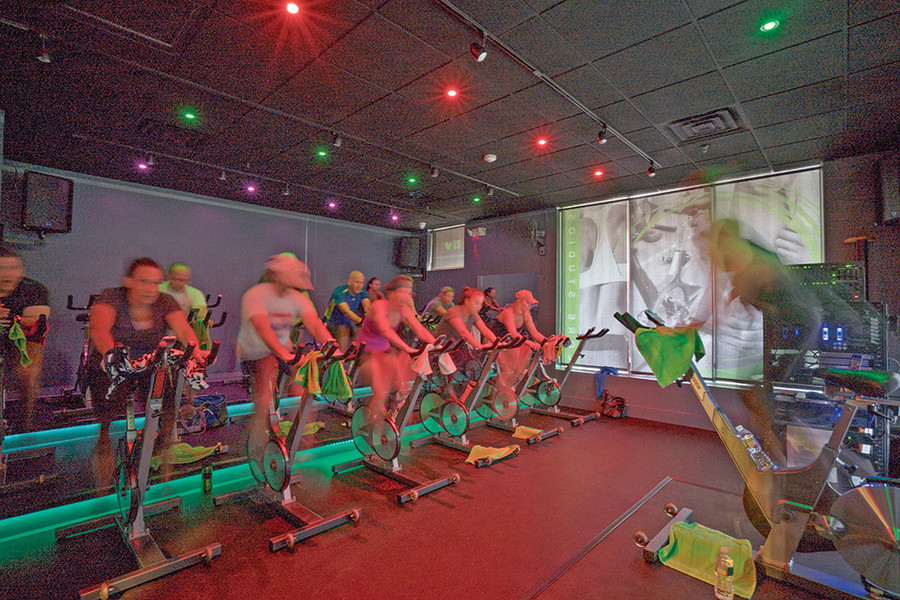 It's Man Vs. Bicycle at CORE Fitness in Pawtucket.
more
John Taraborelli
|
1/27/16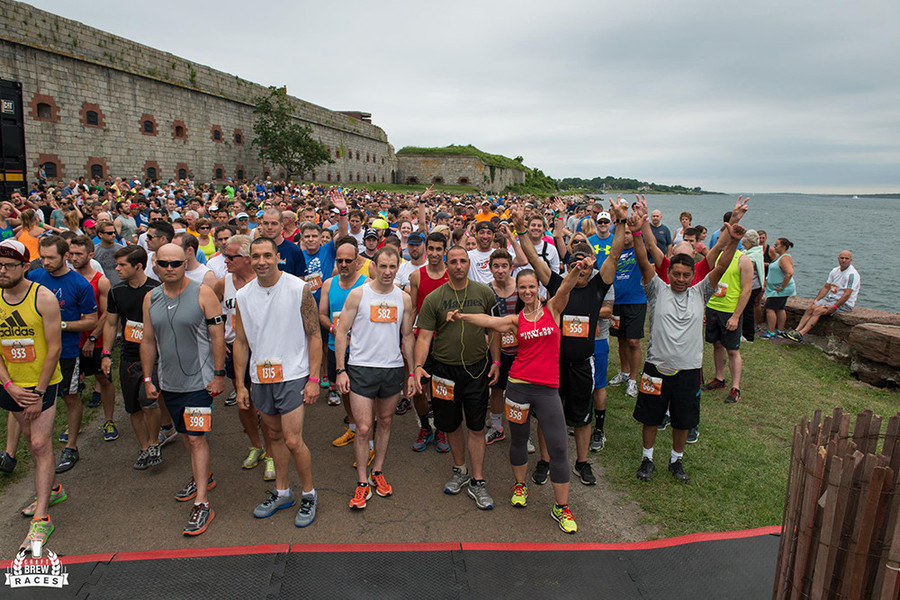 A rundown of fun and healthy events happening throughout 2016.
more
Courtney Denelle
|
1/27/16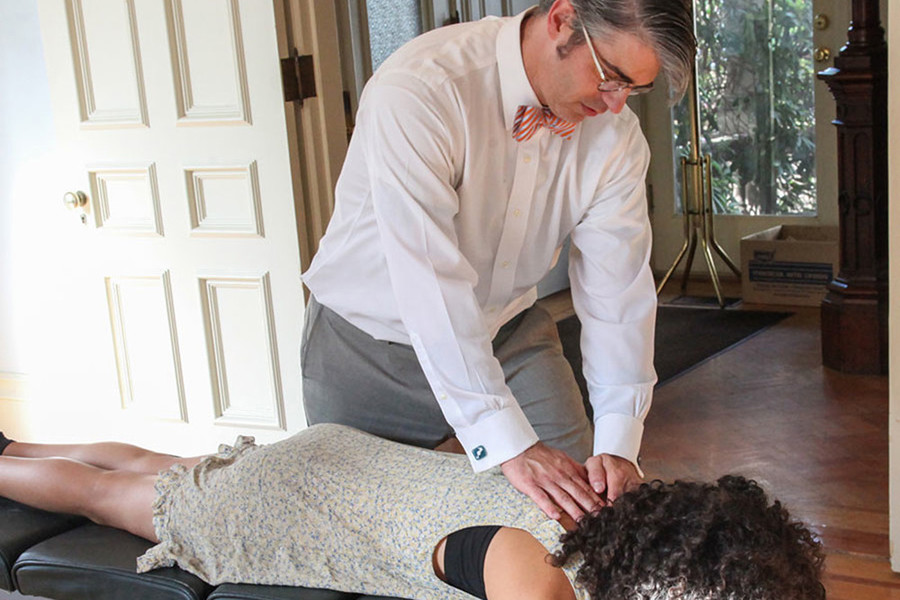 Here are a few ways to be your own healthcare advocate.
more
Jeanette St. Pierre
|
1/27/16