49 results total, viewing 21 - 30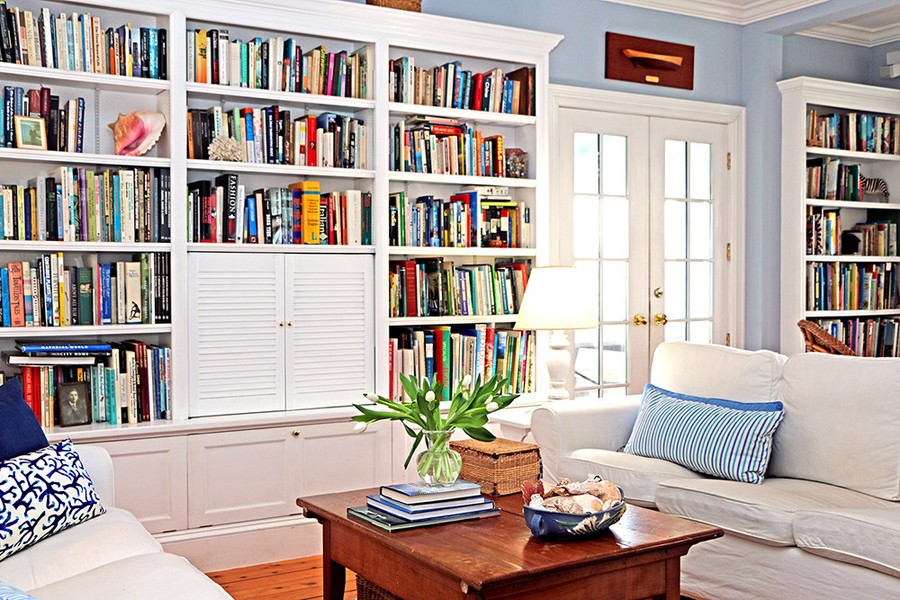 A Jamestown couple restores the charm of a Gilded Age summer home
more
By Andrea E. McHugh
|
5/31/16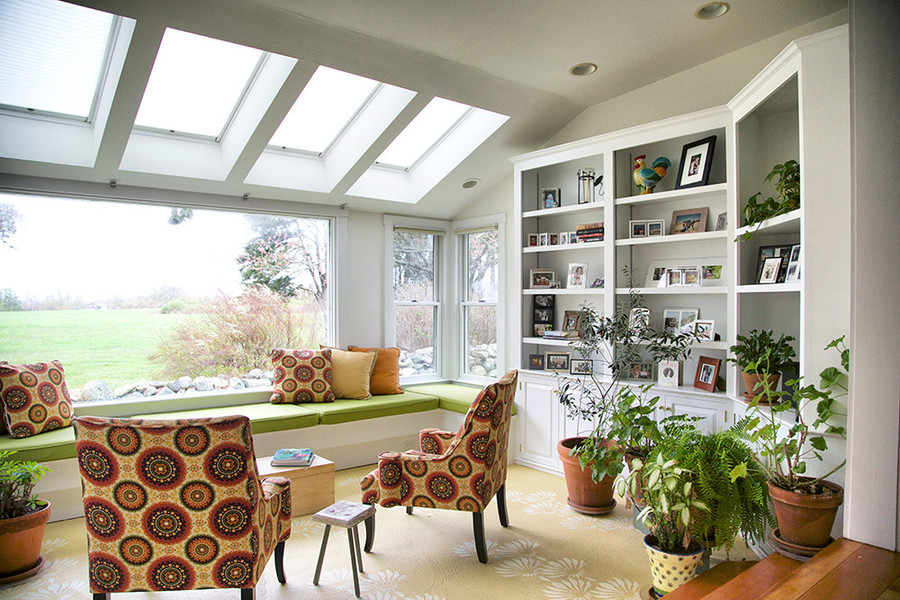 Reviving a vintage weekend getaway near Horseneck Beach
more
By Andrea E. McHugh
|
5/25/16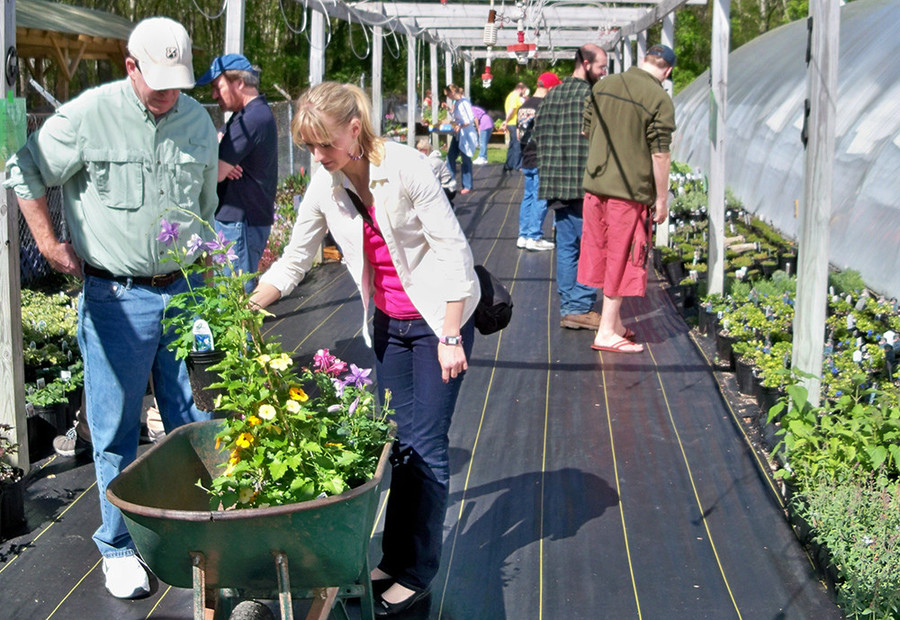 Spring forward and find plants for your garden and inspiration for your home
more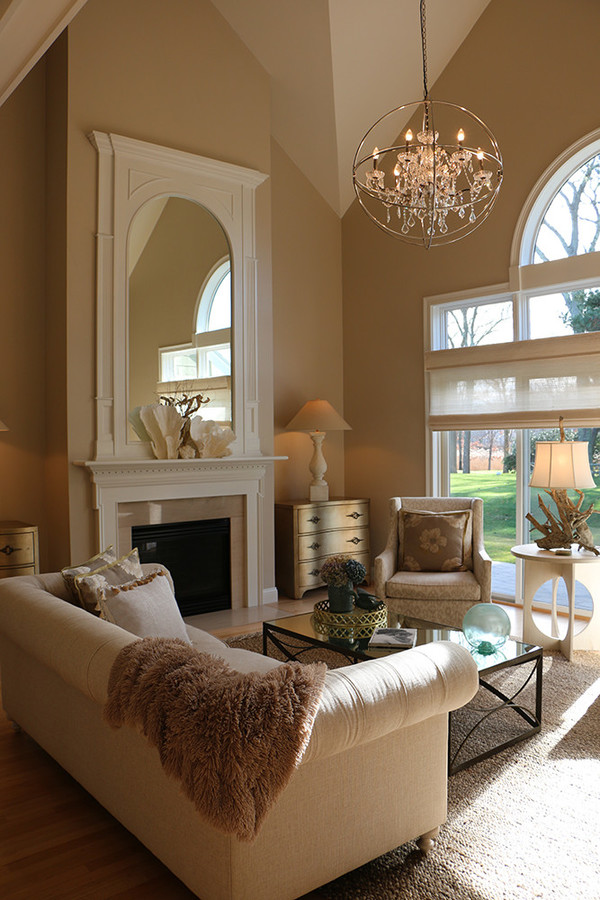 A couple of empty nesters settle in for life on the green.
more
By Katlynn Grenier
|
4/11/16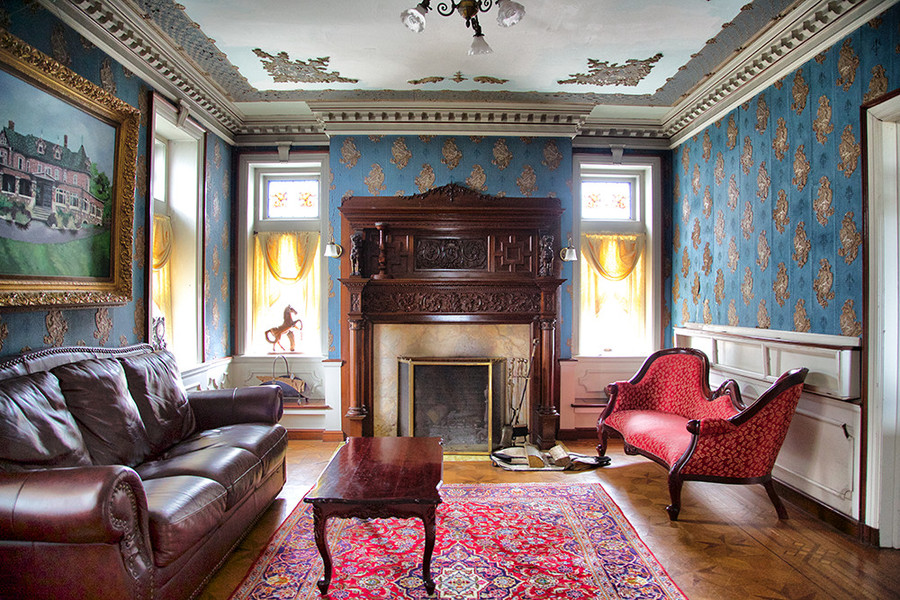 Giving some TLC to a Gilded Age gem in Barrington
more
By Kendra Genereux
|
4/11/16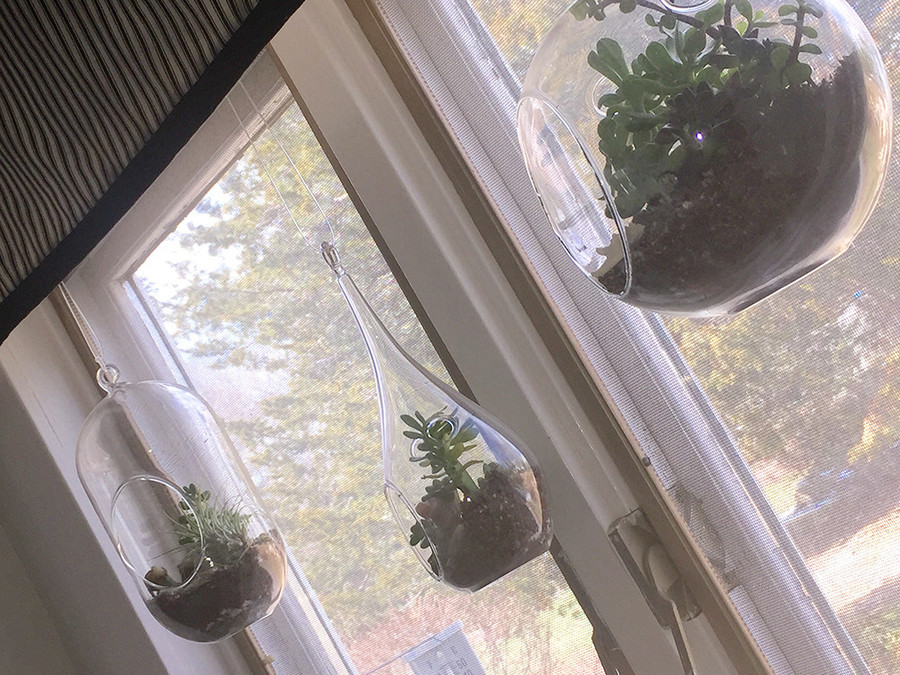 DIYers take note: area experts weigh in with some home project tips
more
By Julie Tremaine
|
4/11/16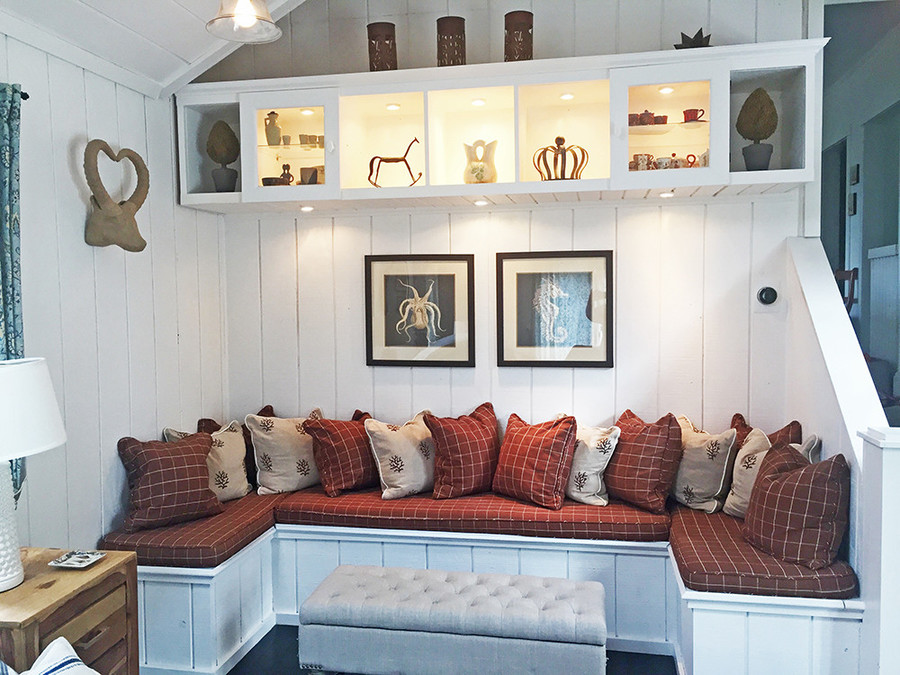 Experts off some tips on maximizing your tiny spaces.
more
By Julie Tremaine
|
4/11/16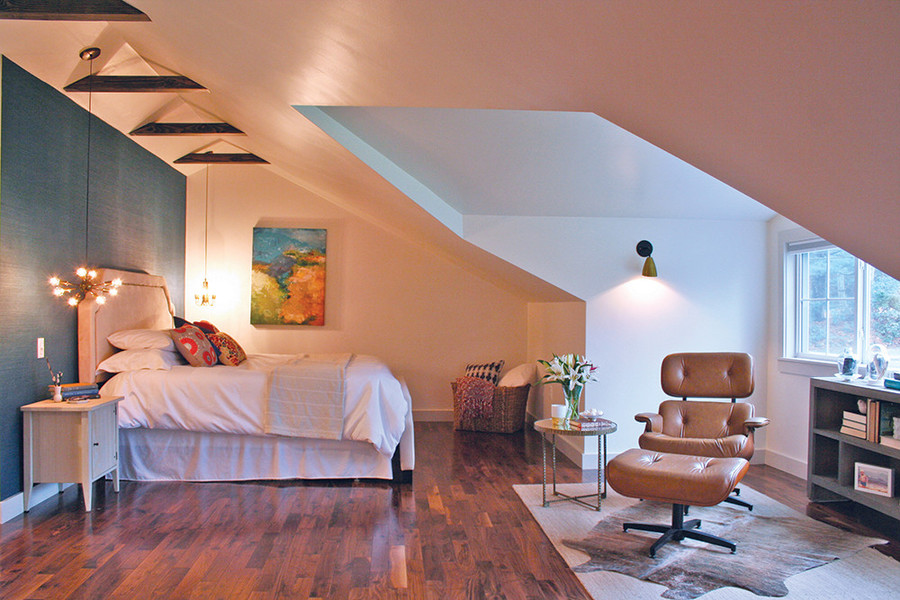 After undertaking the daunting move from Seattle to Rhode Island, Kim and Rik Jenkins decided renting a home for the first year would be the best way to acclimate after a cross country move.
more
By Grace Lentini
|
4/11/16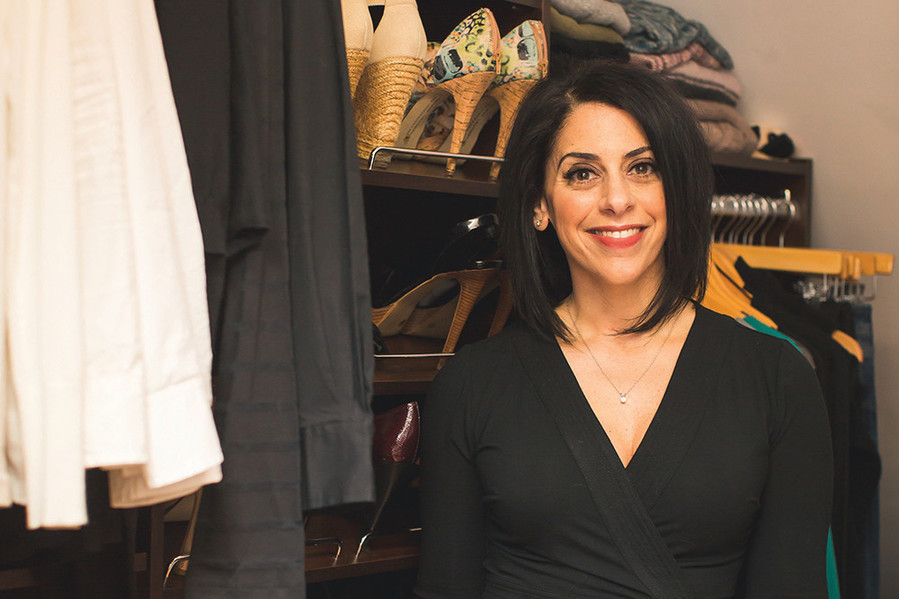 Kristin MacRae is an organizing and efficiency expert and owner of Organizing In RI. Here are her tips for getting your home in order.
more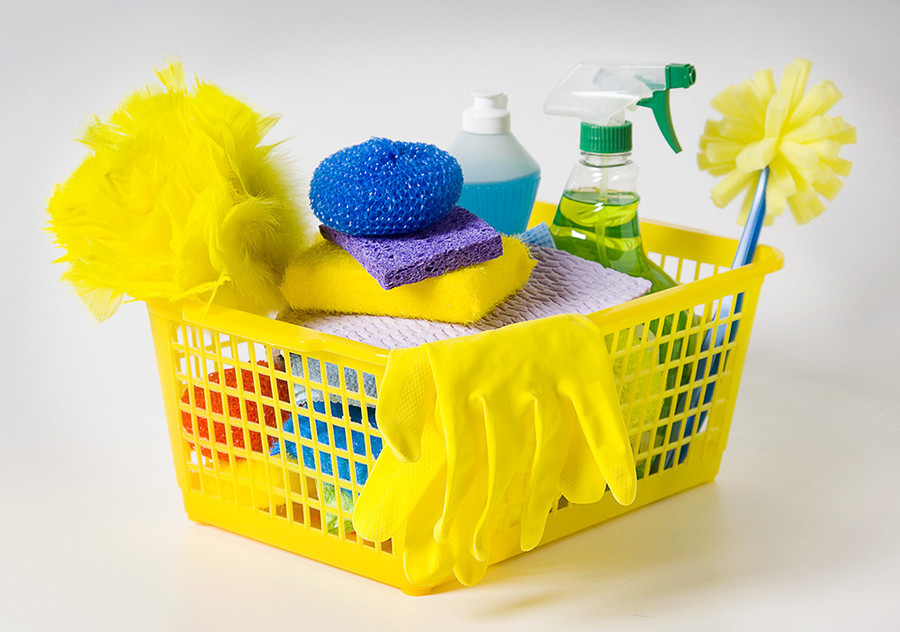 Admit it, you let things slide this winter: your house cleaning, your carb intake, your amount of Netflix and chill time… Now that it's spring, get some cleaning done with our helpful advice.
more
By Julie Tremaine
|
4/11/16