68 results total, viewing 21 - 30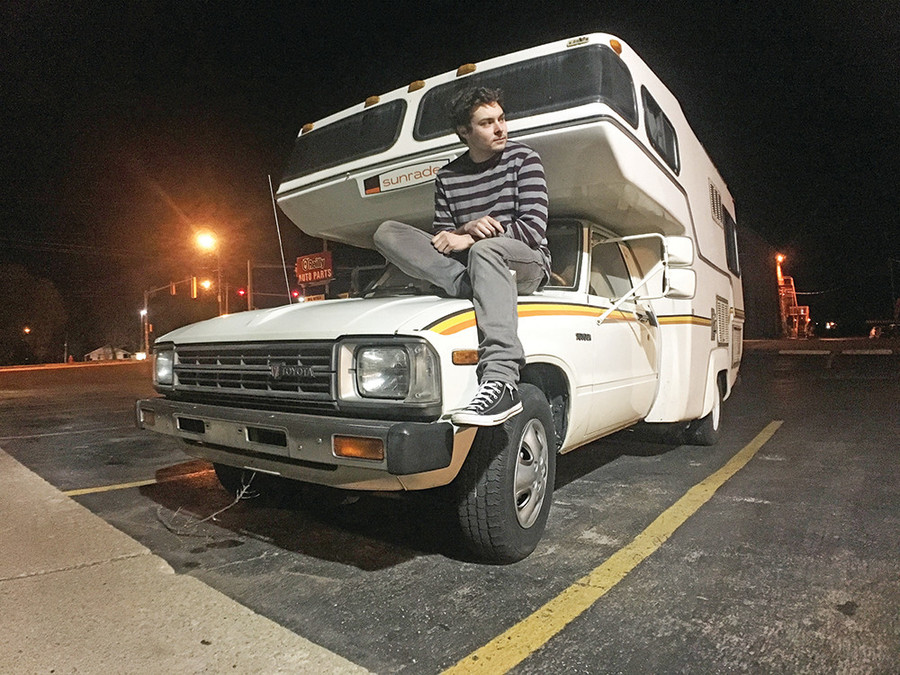 Some artists play music in town, some artists tour and some artists buy a camper and live life on the perpetual road. Able Thought is doing the latter.
more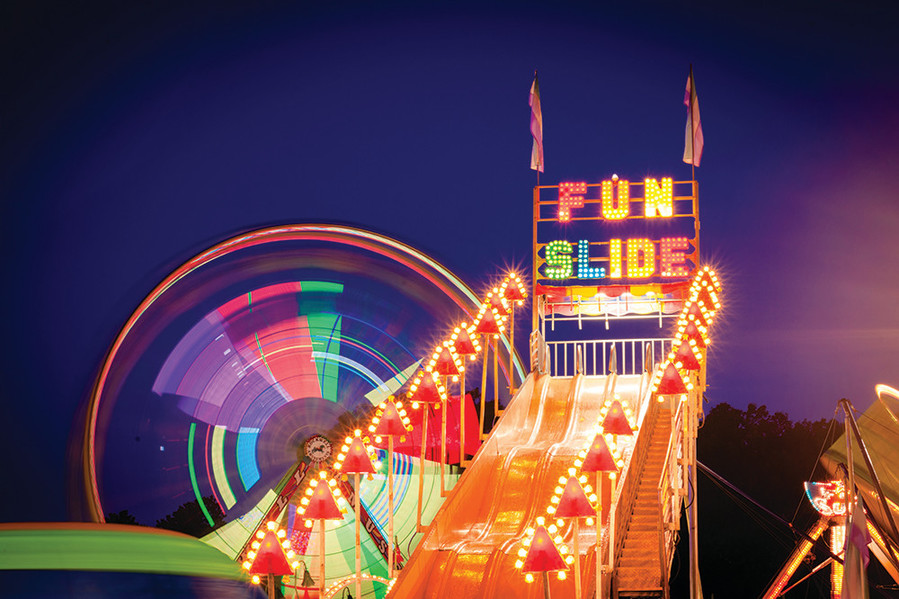 Check out the Washington County Fair, Evelyn's Drive-In Concert Series or Game of Thrones Burlesque
more
By Caitlin Howle
|
8/17/16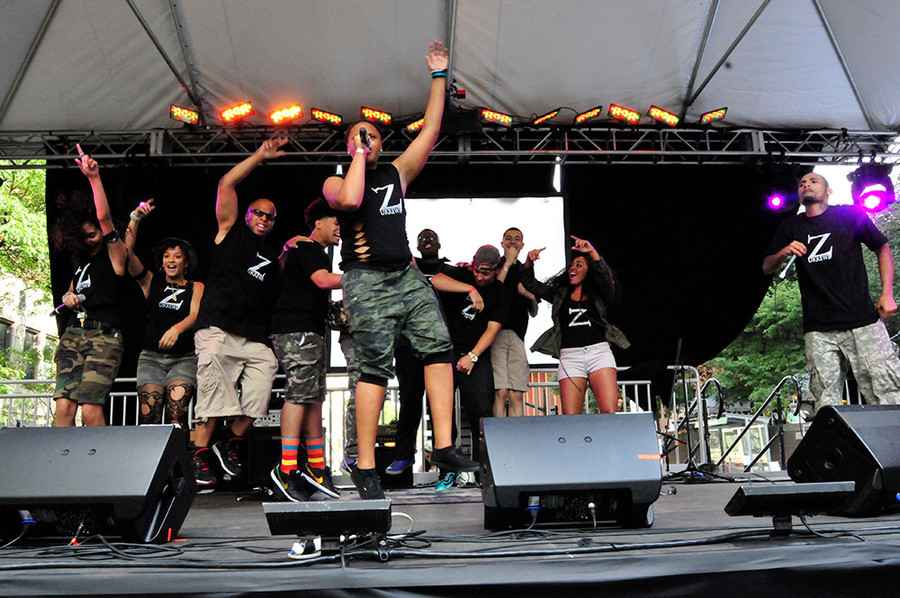 Foo Fest, K-Rob and Conserfest have us psyched for the weekend.
more
By Marrissa Ballard
|
8/10/16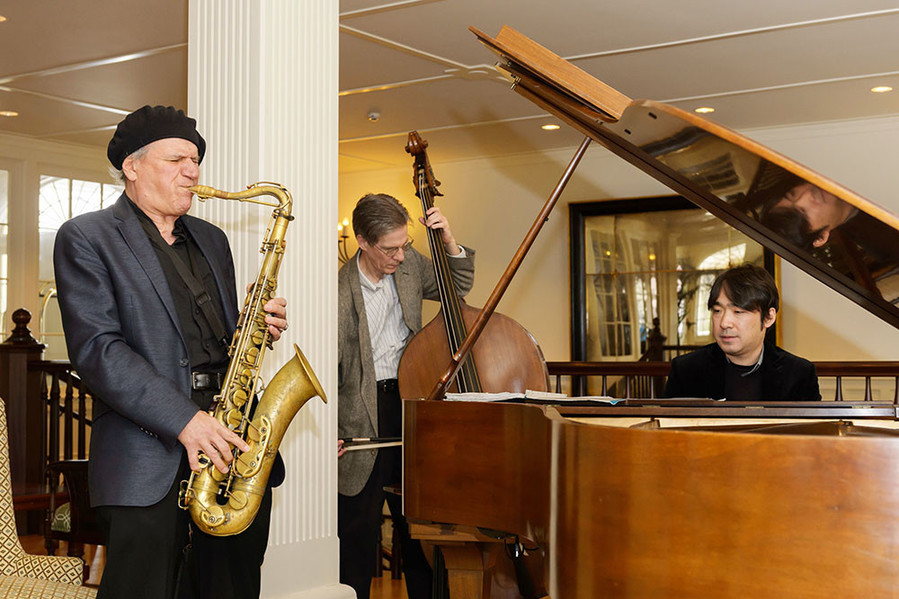 When you choose a restaurant with live entertainment for your night out, you're guaranteed to have a great time. Check out this list of must-hear places.
more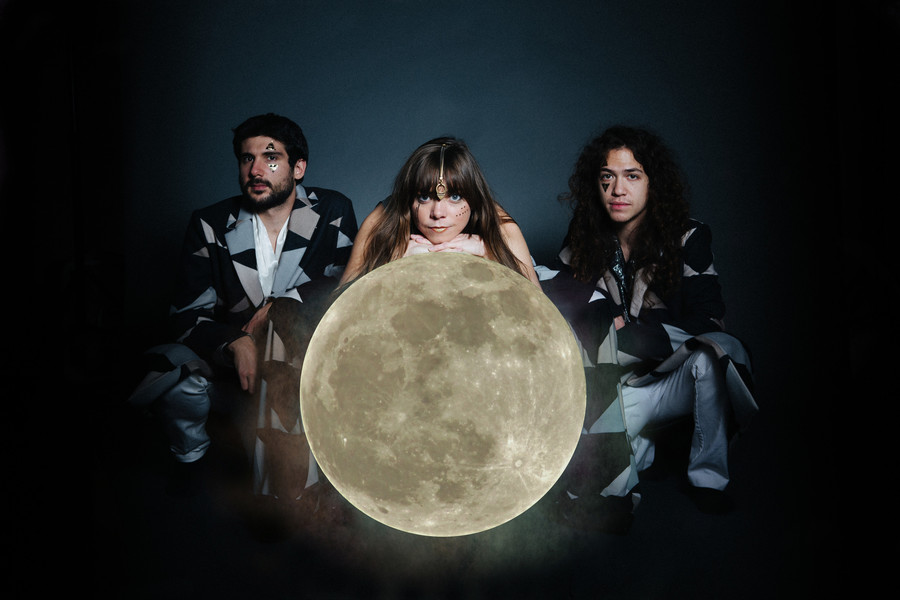 Before you grab their new record on August 19, see Arc Iris live at Foo Fest.
more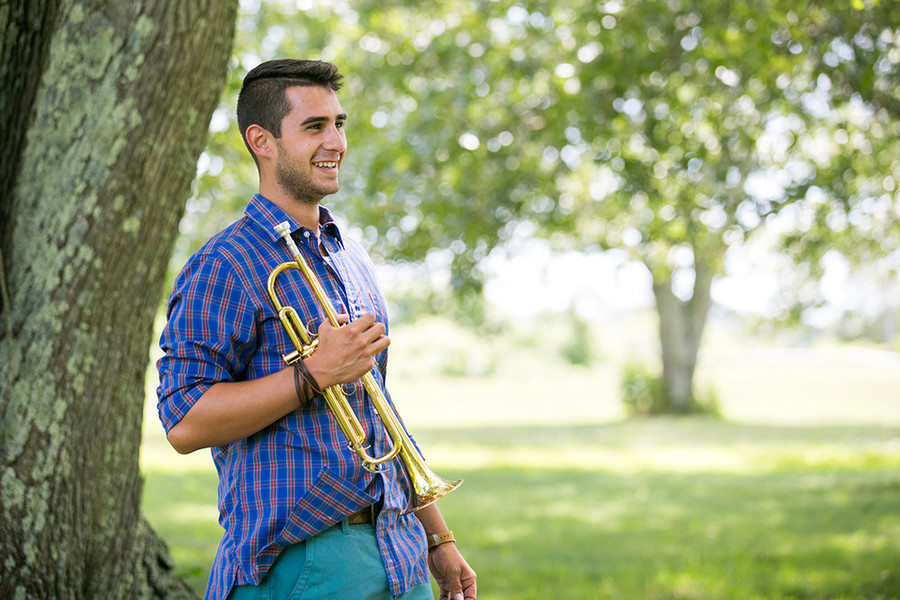 "Why do I play the trumpet? Because it led the band, because I wanted to be the loudest."
more
By Todd Corayer
|
7/25/16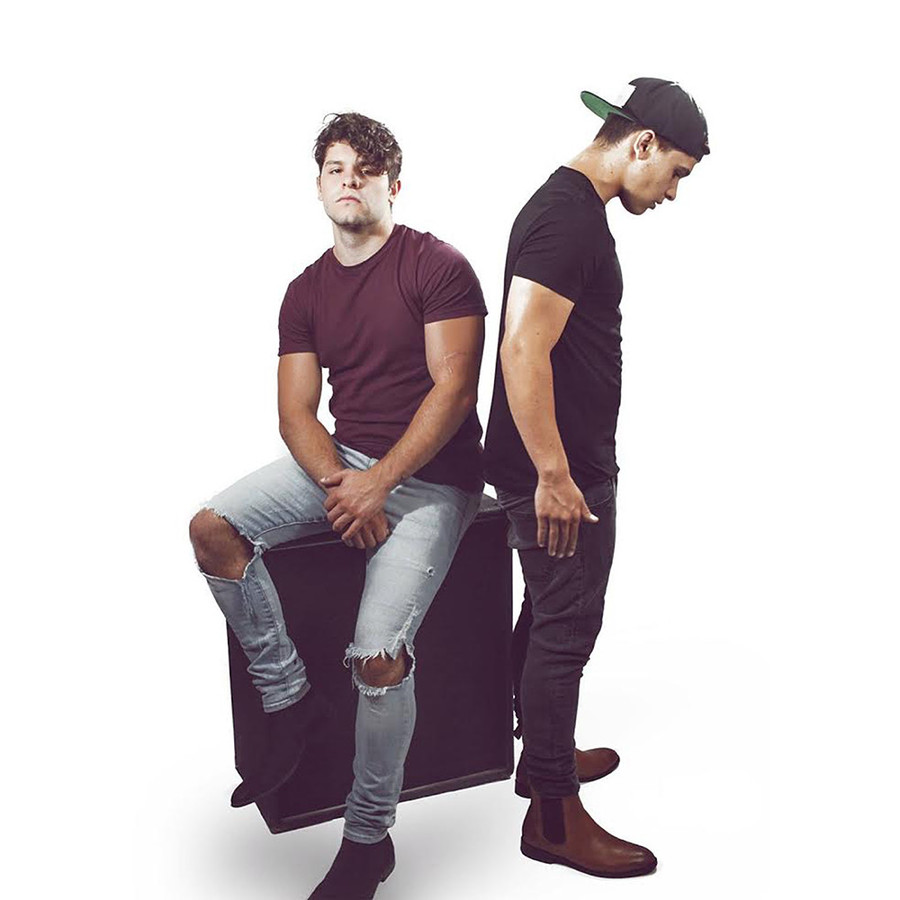 Brothers Tyler and Ryan of Bristol just released their first-ever original EP, Basement Diaries.
more
By Jessica Bryant
|
7/21/16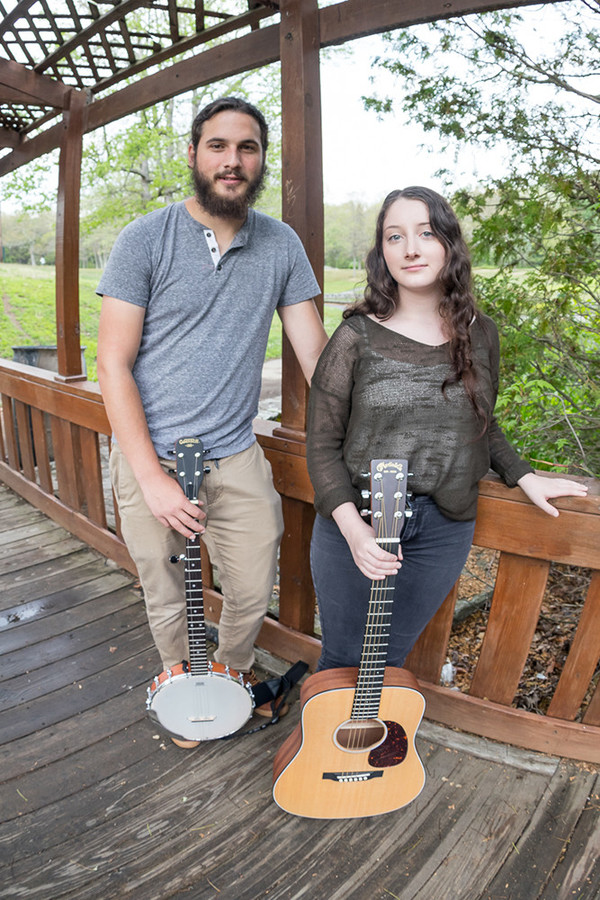 The folk duo bring an eclectic palette to their first album
more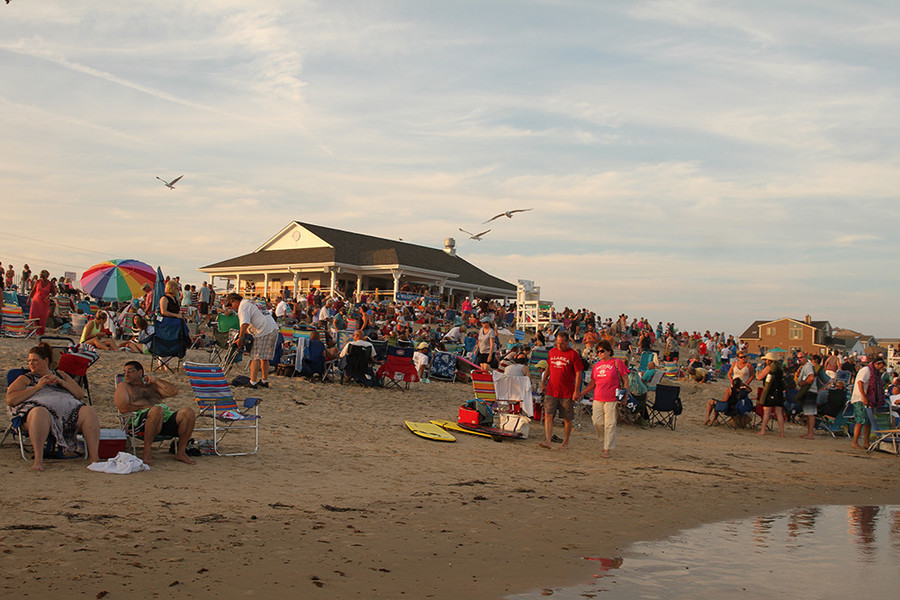 This summer on beaches across southern Rhode Island, when the night falls the fun is just getting started.
more
By Rebecca Remillard
|
6/28/16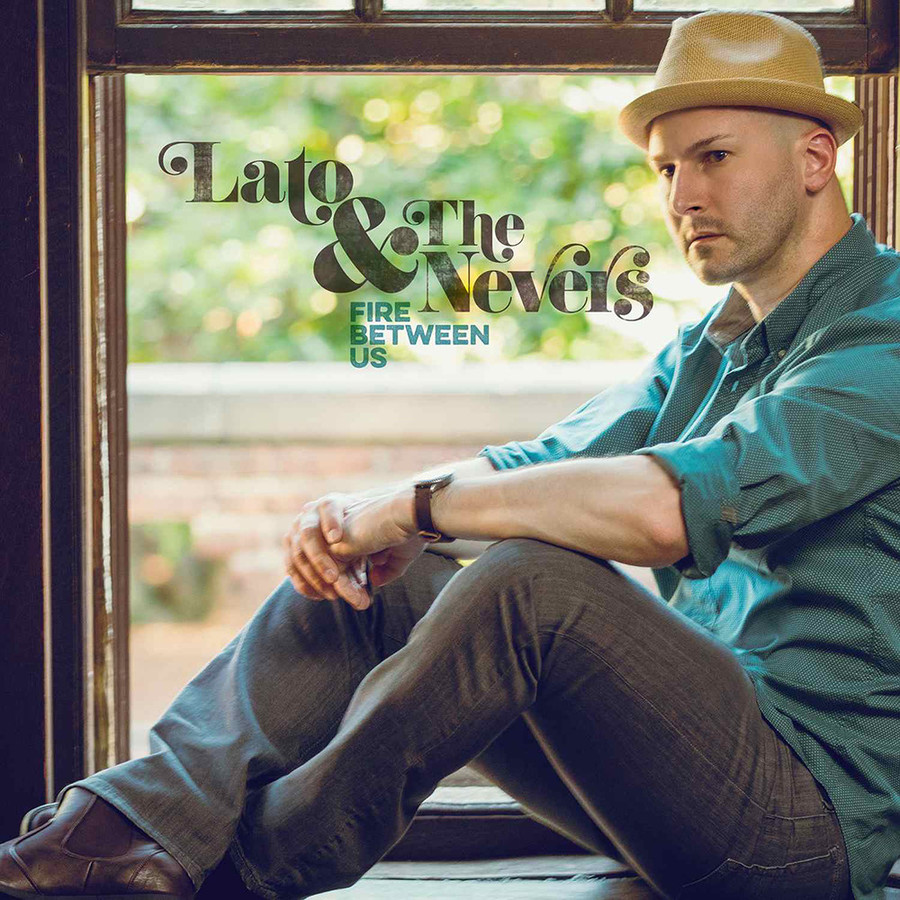 Narragansett musician Greg Lato releases his country music dream project.
more
By Tony Pacitti
|
6/27/16