When an inn welcomes six giant, fluffy Bernese Mountain Dogs in one party you know they are truly pet-friendly. "I filled three vacuum bags when they left!" laughs innkeeper Seeley Gerraughty. Visiting Aussie mix Gretchen greets each new arrival and pups can play freely in the picket-fenced front yard and join you for a home-cooked breakfast on the front porch. All rooms are pet-friendly, including the Lighthouse with its two-person whirlpool tub. Situated less than a 10-minute walk to Town Beach, this come-as-you-are casual inn charges a $30 a night pet fee without breed or size restrictions, a rarity in the area.
How can you not love a hotel that recreated Dumb & Dumber's Mutt Cutts van for its launch? Chihuahua Diego and pitbull Steely give two paws up via their dog trainer owners: "We travel extensively and this is the most pet-friendly hotel we've experienced." For swanky city digs, the pet fee is pleasingly low (just $25 a night) and includes a ceramic dog bowl with your pal's name and a stylish Pet In-Room pennant. Bonus: Biltmore Park, with its dog-friendly beer garden hosted by Trinity Brewhouse, is right across the street.
Not only is Paws on Pelham number one on our list, it's also TripAdvisor's top-rated Newport bed and breakfast. Annie Tatirosian's interior design is fresh and ingenious: The 13 rooms have a mix of cute wooden kennels and clever Murphy dog beds with delightful doggie details at every turn, including printed wallpaper, dog-shaped cutouts in the Adirondack chairs, and paw towels at reception. Plus, there's no pet fee. A couple from Massachusetts raves about their stay with "Boxador" rescue Sadie: "We had breakfast on the Rufftop Deck, walked to all the Newport attractions and, even at full occupancy, didn't hear one other dog! We'll definitely return."
Built in 1854, this striking former private residence sits on 2.7 airy acres near the tip of Sakonnet Point and offers the feel of an exclusive hideaway – perfect for Instagram darlings like English Bulldog Stu, who reveled in the expansive lawn and toasty fire pit. Two pet-friendly studios, known as Warren and Alden, were once stables that now conjure cool city loft vibes in this peaceful, pastoral setting. Pet fee: $50 per stay.
Rhody Pets is sponsored by: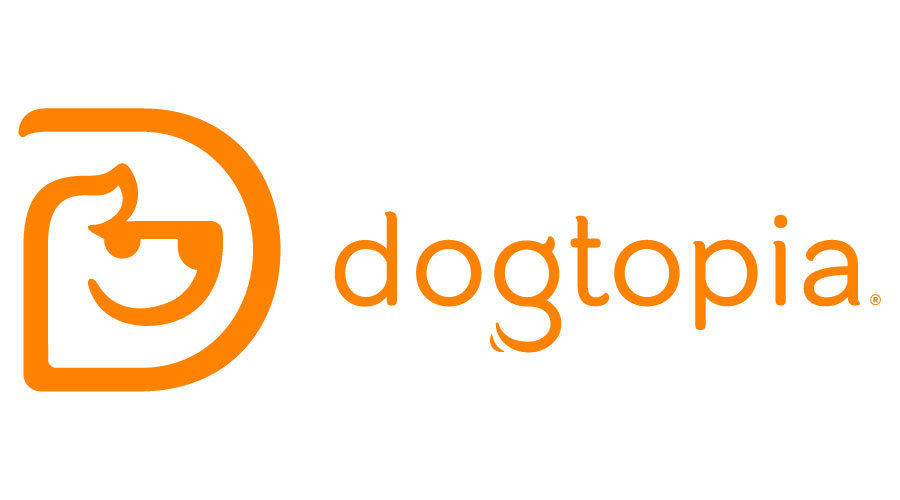 Dogtopia • 30 Jefferson Boulevard, Warwick • 401-903-4900