The wide-open spaces of a dog park might be an enticing, easy choice, but it can be a risky one when you don't know the temperament of the other dogs, safety conditions, or maintenance protocols. Let's consider six reasons why you should take your dog to daycare versus the dog park.
1. Supervised Play: At Dogtopia, certified Canine Coaches supervise your pup's play all day to ensure they are safe and happy. Coaches are trained to recognize the signs of aggressive or unwanted play and intervene as necessary. At dog parks, playtime is unsupervised and uncontrolled and requires pet parents to be physically present.
2. Vaccination Requirements: Bordetella, DHPP/Parvo, and Rabies are required in order to play at Dogtopia (and the Canine Influenza vaccine is also encouraged). This ensures safe, healthy play for all the pups in our care and helps to reduce the risk of illness. Dog parks do not regulate which dogs can come in and out, and as such your dog can be at high risk of interacting with dogs that are not vaccinated or potentially infected.
3. Separated Play: Dogtopia dogs are separated by size, temperament, and play style to maintain a safe environment for all the pups in our care. Each and every dog that comes for daycare has passed an evaluation, our Meet & Greet, and has been reviewed by Canine Coaches. At dog parks, dogs of all sizes and personality are all playing together, often without regard for the play style other dogs have.
4. Dog-Specific Facilities: Dogtopia has developed playrooms that include features such as rubberized flooring (to help with long-term paw and joint health) and separate HVAC systems (to reduce the risk of air borne pathogens that carry disease and illness). Our staff cleans and sanitizes frequently and the indoor playrooms allow for all day play no matter the outside weather. While dog parks are often conveniently located, they often fail to provide safe and effective play areas for pups.
5. Watch From Home: Dogtopia's webcam technology allows you to check in on your furry friend while you are working, on a conference call, running errands, or away. You can have peace of mind knowing your dog is playing all day with their BFFFs (Best Furry Friends Forever). Dog parks require uninterrupted attention and physical presence. And while dog sitting or walking services seem like a viable option, they expose your dog and home to strangers. In addition, your pup is getting minimal exercise!
6. Pet-Safe Cleaning Products: Dogtopia utilizes a pet-safe cleaning program to clean and sanitize our playrooms. Our scientifically engineered cleaning program ensures that any cleaning product is safe for doggie health during open play. Dog parks can be riddled with diseases like influenza, Giardia, and ringworm and may not be regularly maintained by your parks department or the park manager.
Interested in learning more or scheduling a meet and greet at Dogtopia? Call 401-903-4900 or visit the website.
Rhody Pets is sponsored by: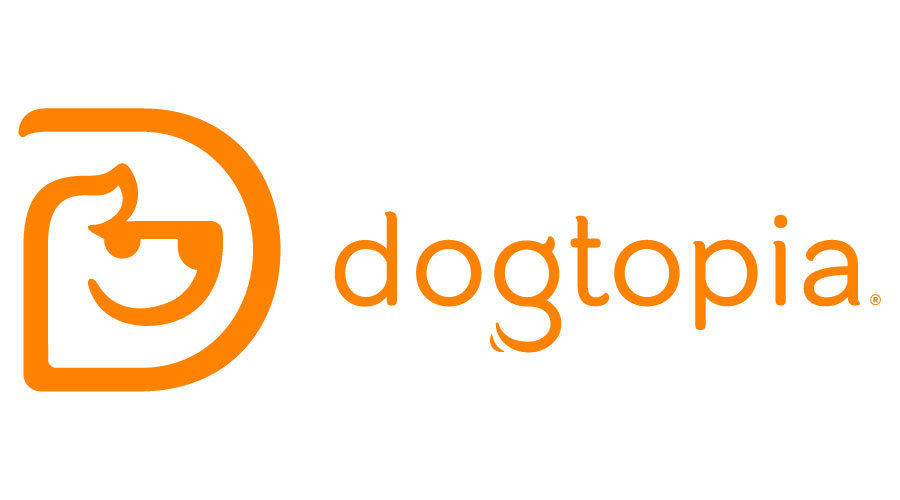 Dogtopia • 30 Jefferson Boulevard, Warwick • 401-903-4900